We have to talk – an insight into the daily working routine of a chef and a horticulturist
In theory, chefs and gardeners should work hand in hand. In real life, though, neither talks enough with the other. And yet there are important things for them to discuss. And when farmers and chefs begin working together, their efforts become more fertile ground for bringing sustainable delights to the table. It is an interesting dynamic — two sides that rely on each other, yet which rarely enter into conscious dialog. Our discussion circle will thus talk about daily life in each of these professions, allowing us to focus on what gardeners should really know about chefs, and vice versa. We'll pose the question: What do chefs want from gardeners? What can a gardener deliver? What does economically sensible communication look like? How can one become a supplier for a restaurant? What are the challenges associated with this, and what are the opportunities? How important is flexibility in conceiving a menu? As a chef, how can I find my suppliers? This conversation is hosted by Dr. Katharina Reuter.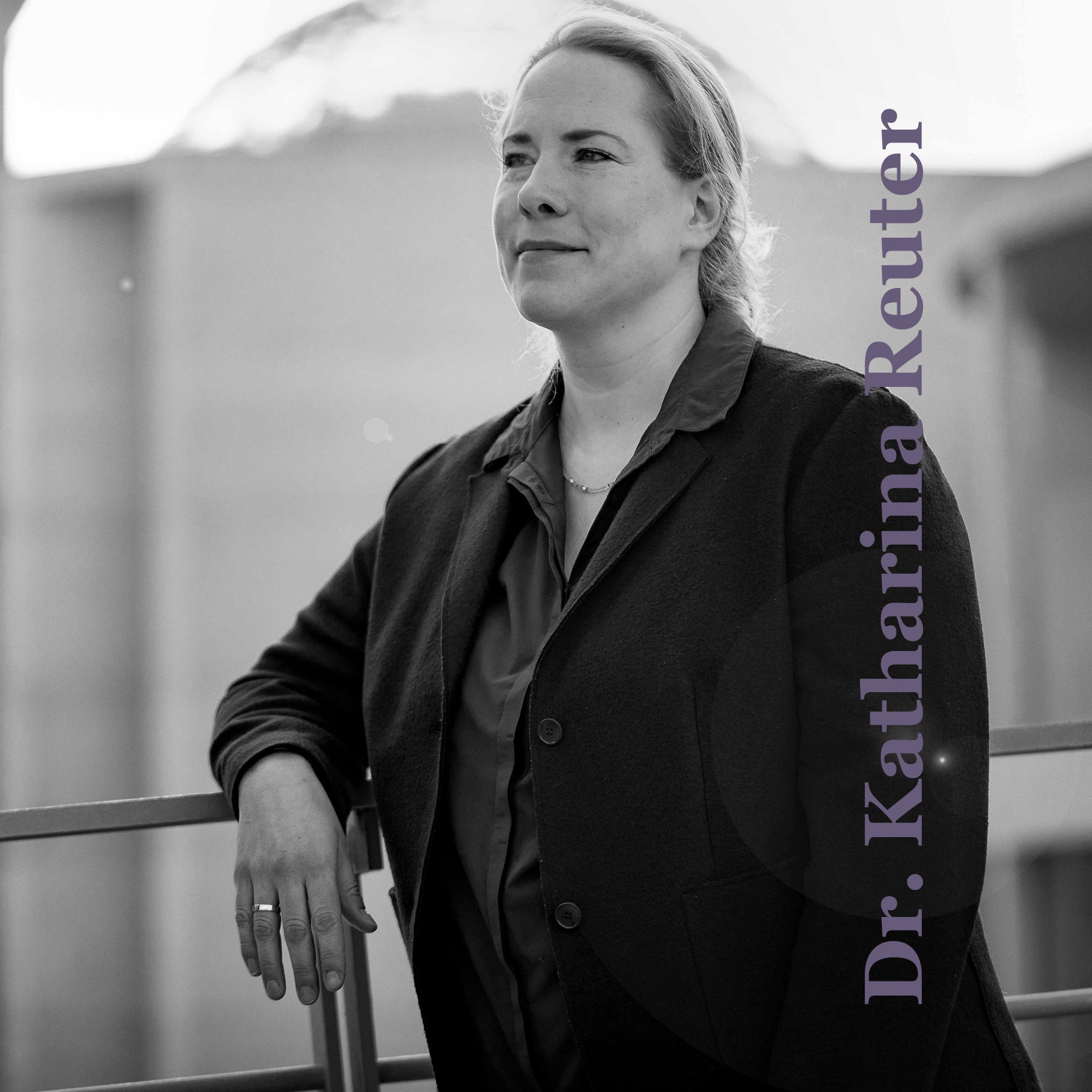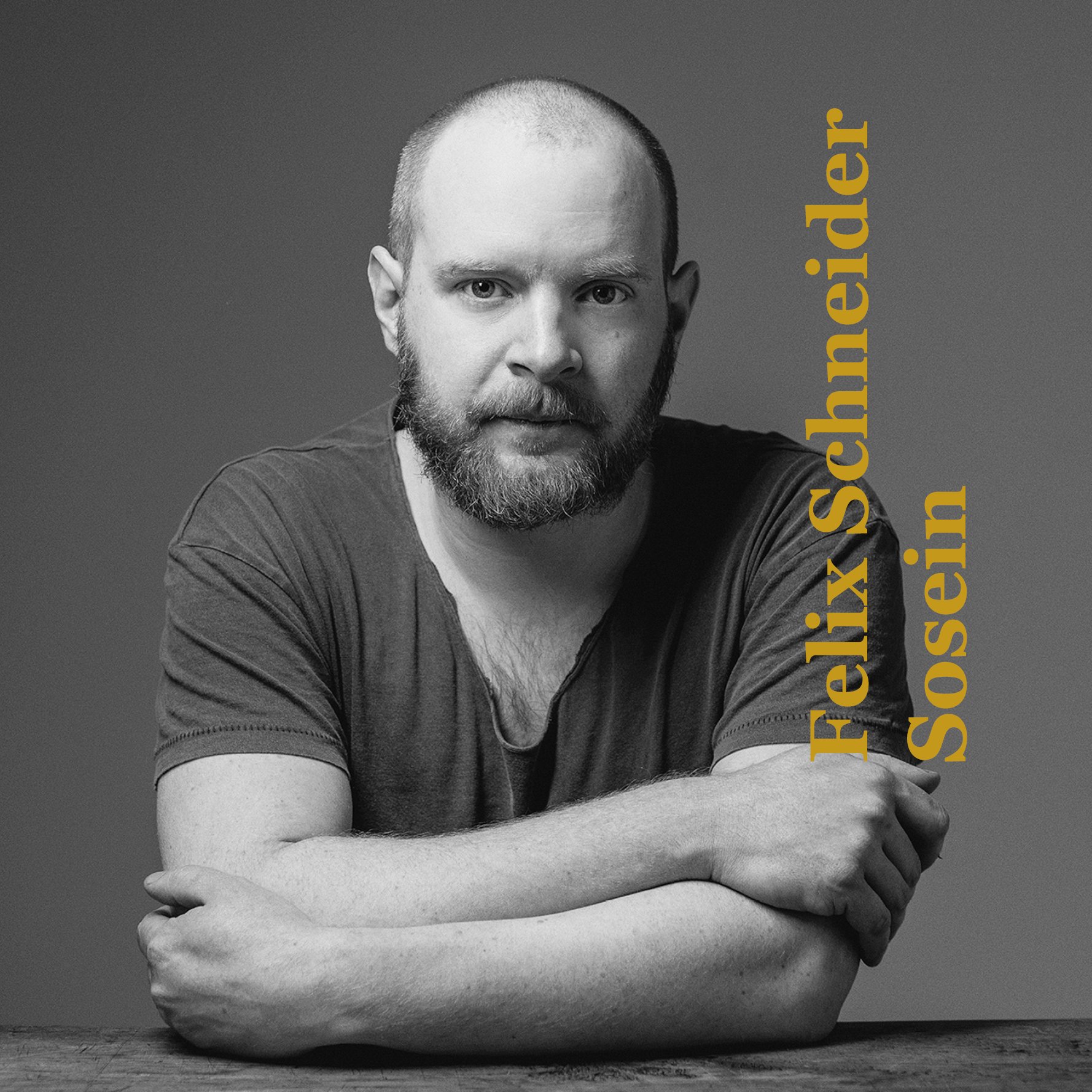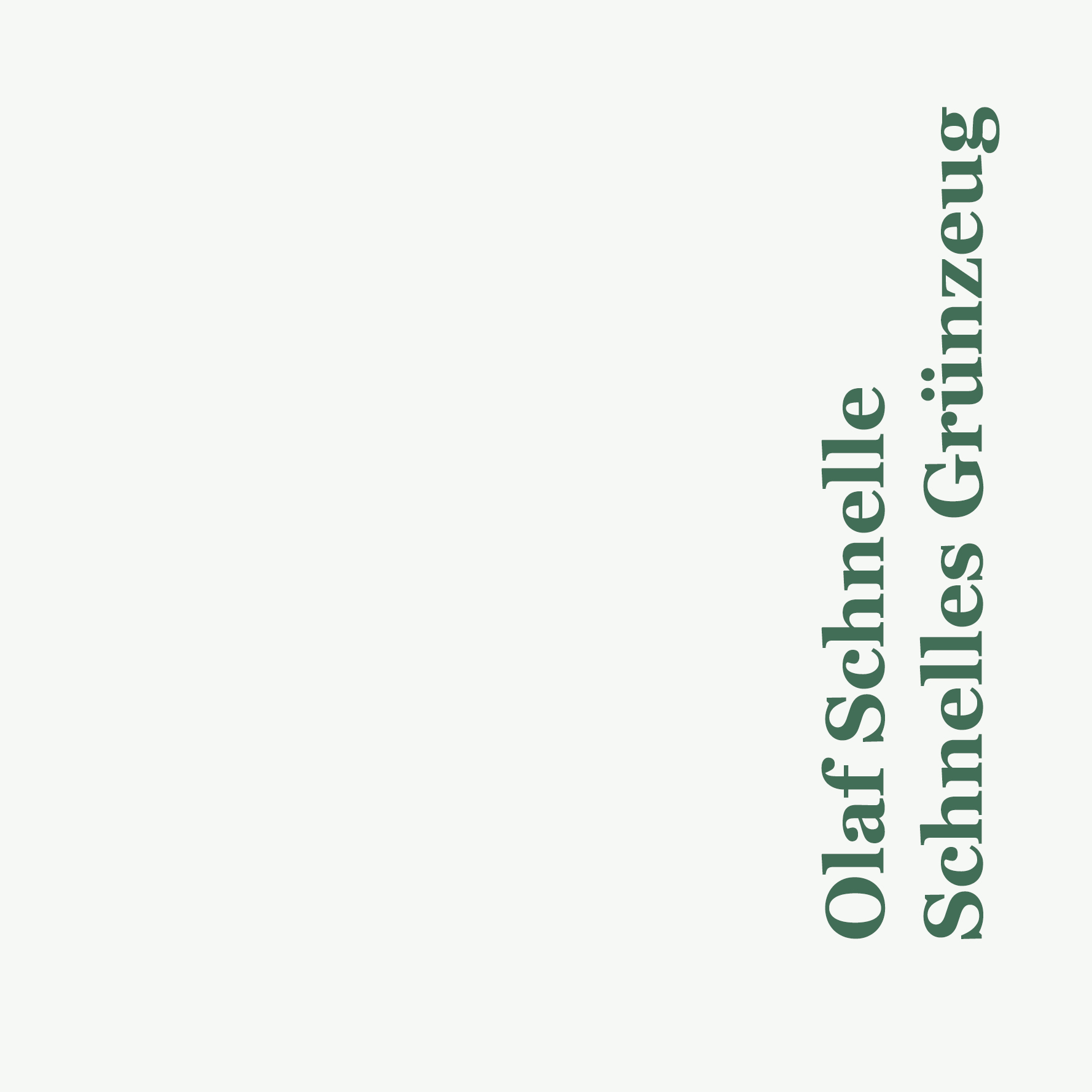 The chef: Felix Schneider is founder and executive chef at Sosein, located near Nuremberg. His restaurant, which holds one Michelin star, is known in particular for its multi-layered naturalistic cooking style and transparent communication between producers, guests and partners.
The gardener: Olaf Schnelle is a gardener and wild herb guru for the German-speaking world. The former founder of "Essbare Landschaften" now operates a nursery called "Schnelles Grünzeug" featuring wild herbs, flowers and spices and fermented veggies. Among his customers is Felix's "Sosein" restaurant, and he is engaged as an author and proponent for sustainable herbs and wild plants and education on their uses.
The moderator: Dr. Katharina Reuter is Ambassador of the Soil Fertility Fund. As managing director of the association UnternehmensGrün, she is committed to a grandchild-friendly economy. Reuter was first involved in teaching and research, then in the area of foundations for organic agriculture. The agricultural economist is co-founder of Ecopreneur.eu (European Sustainable Business Federation) and co-initiator of Entrepreneurs For Future. Reuter is also an honorary member of the supervisory board of Regionalwert AG Berlin-Brandenburg.