Do you share our vision and values and want to become part of our movement – namely changing things in the fields, in the kitchen and in the minds of the people?
Join us, no matter if you are a restaurateur, a farmer, a chef, a baker, a patissier, a gardener, a chicken farmer, a cultural worker, a sommelier, an activist, a student or a trainee – we want to unite all culinary actors!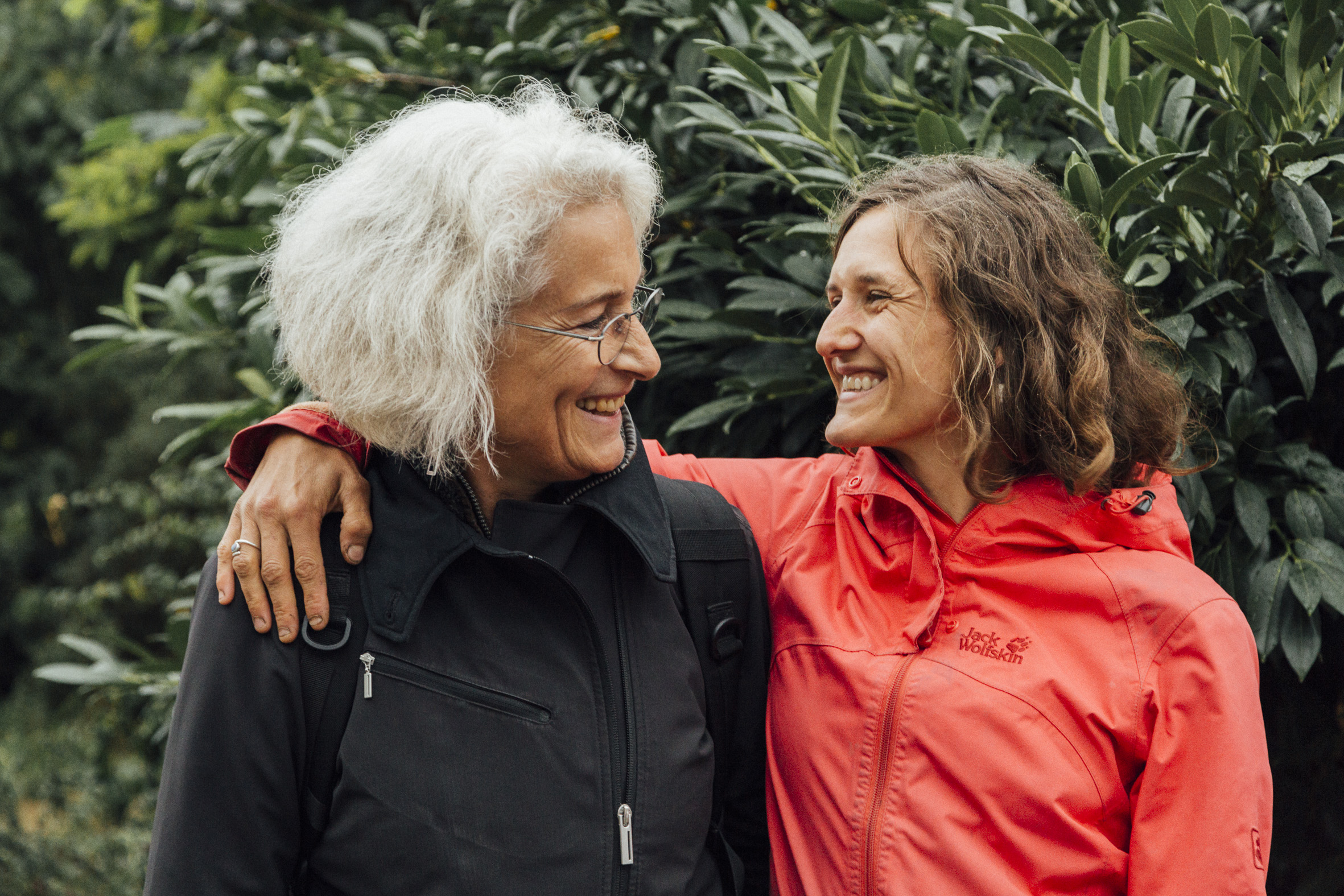 A MEMBERSHIP THAT SUITS YOU
As a member you will become part of our closest network of like-minded professionals, you can contribute to the shaping of content and be updated on the latest projects and internal events. We've described the ways we work together in our fundamentals. Find even more information in our contribution rules and statutes. We need everyone to change the food culture – so join us!
As a full member you are committed in your daily work to transforming the food systems. You are aligned with our entrepreneurial, ecological and social guidelines. Within the network you share and gain knowledge, give impulses and support projects. You also have the right to vote at the general assembly.
Become a supporting member regardless of how and if you are currently working with food. As long as you support the vision of Die Gemeinschaft and want to collectively push for change. As a supportive member you have no voting rights, but you can participate in projects and events.