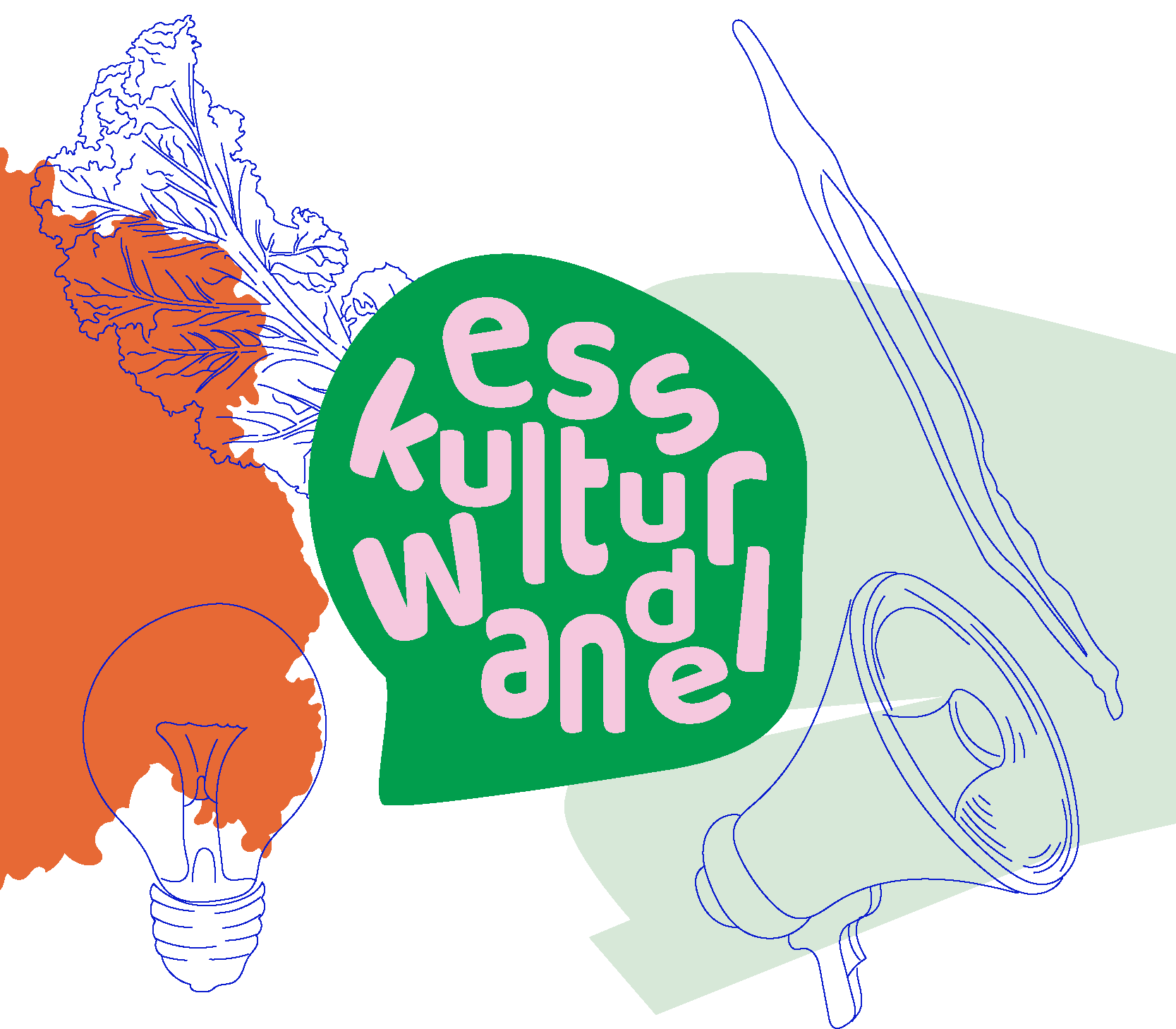 AN EDUCATION CONNECTING MINDS TO FARMS
Are you yearning for a change in food culture – an "EssKulturWandel"? Join us for our cross-sector and practice-oriented education program for culinary actors! 
During an exchange within the Germany-wide network of Die Gemeinschaft you dive deep into the day-to-day work in another part of the food world. In addition, you will spend five days learning and discussing the foundations of food system transformation – from agriculture and climate, cooperation and justice, to new ways of working. 
EssKulturWandel offers you multifaceted insights into the food system and helps you to understand the large-scale connections between climate, kitchens and politics. Still, we stay grounded: where food is produced and where ecological, social and economic change is possible.

Our free educational program is designed for all trainees, employees, students and freelancers within the food system. It doesn't matter if you work in agriculture, the kitchen, the bakery or any other food trade – the main thing is that you want to make a difference. We give you the knowledge, the tools and the network to do it.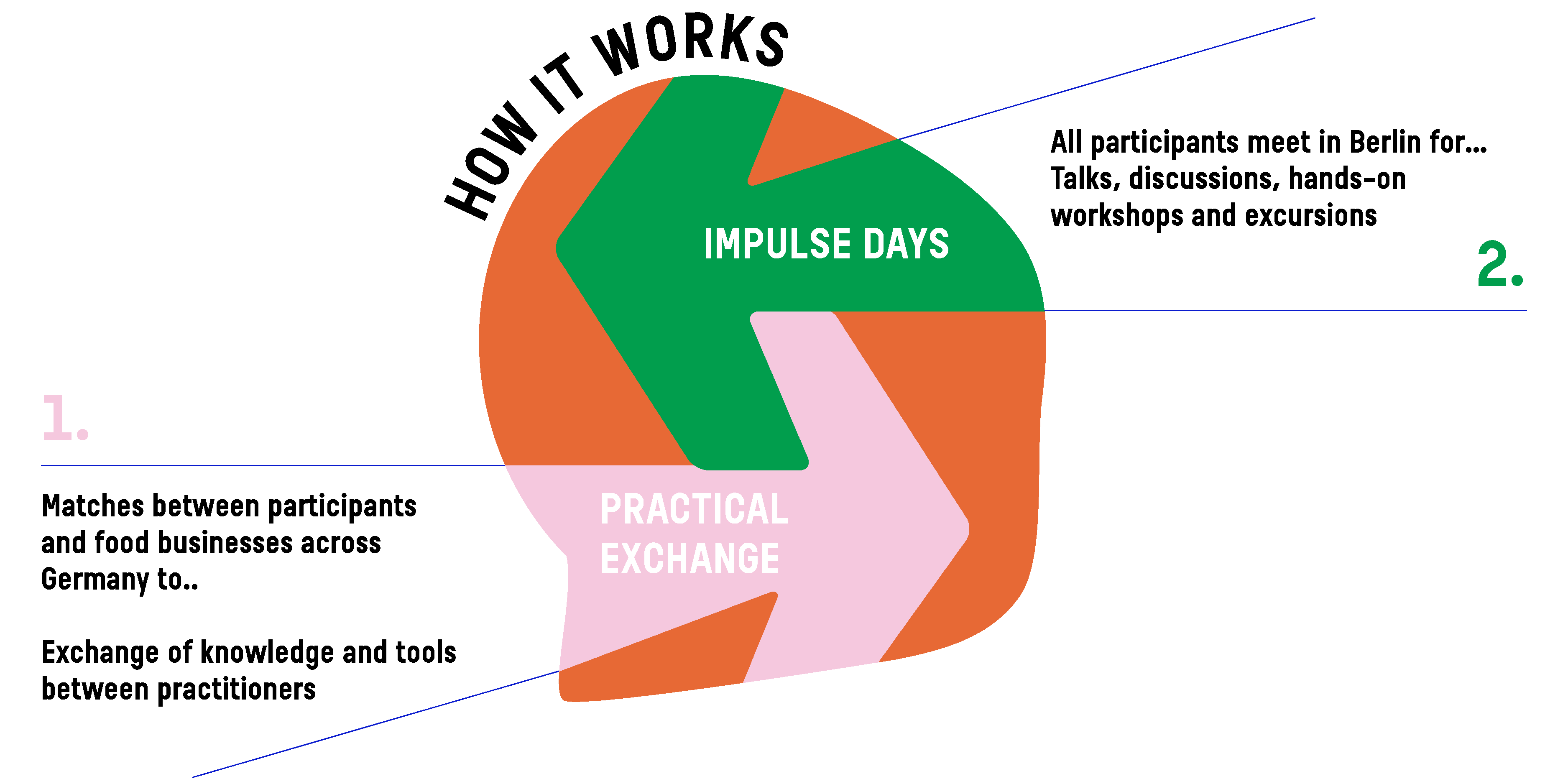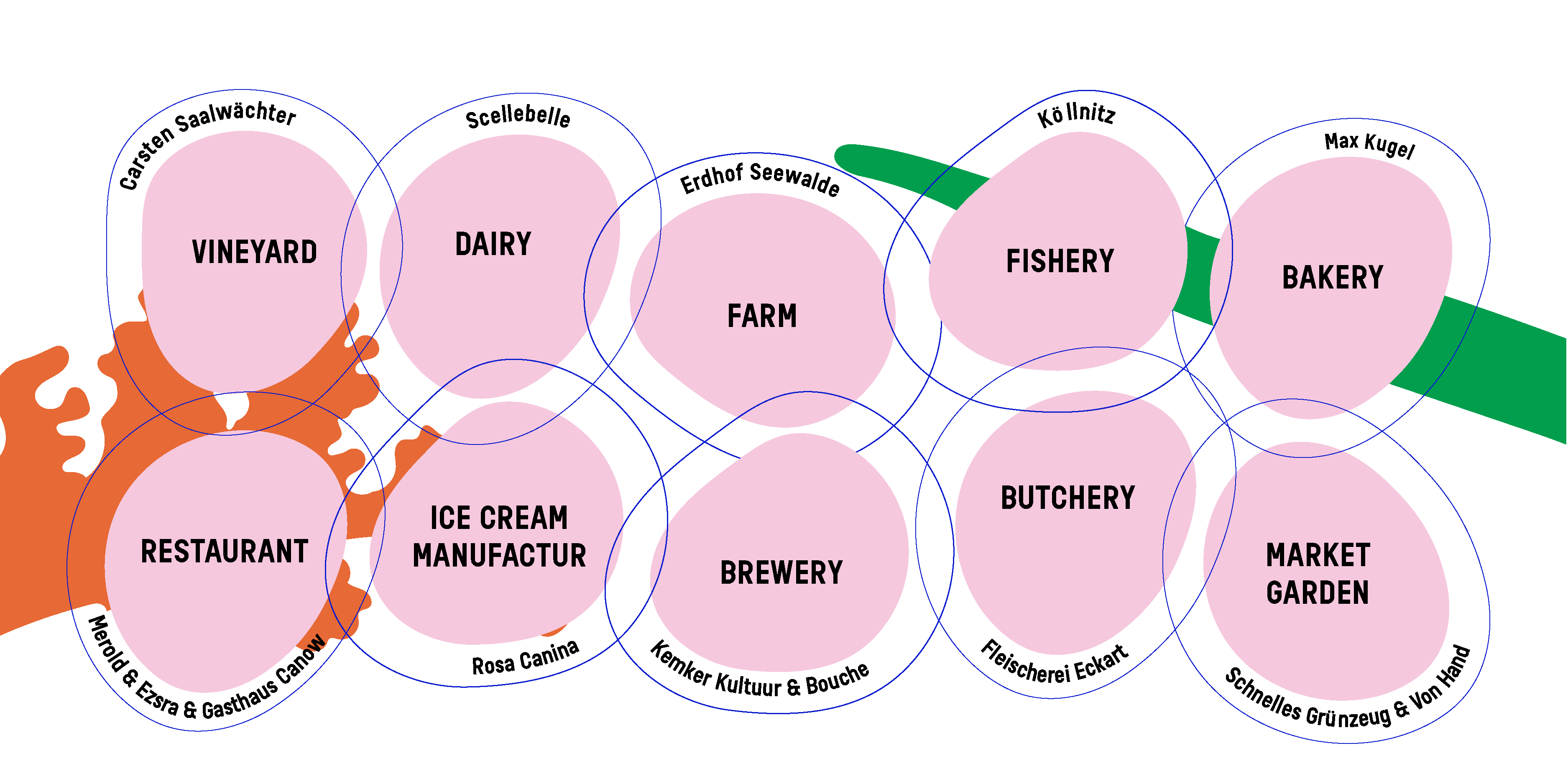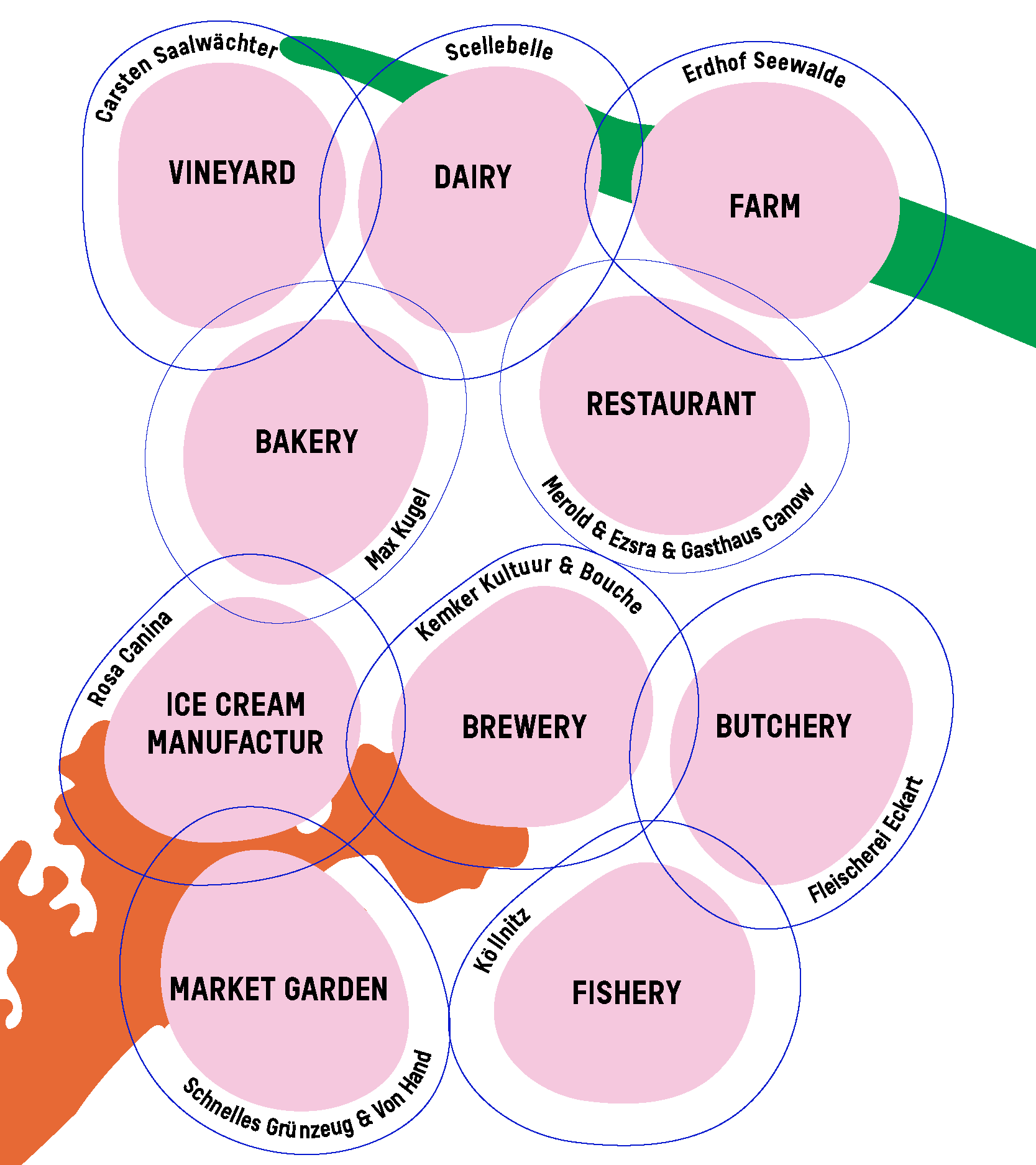 As part of the practical exchange, chefs, service staff or bakers might get to know the work of a market garden, a butchery, a vineyard or another agricultural business. You will spend two days to four weeks at a member's business in the Germany-wide network of Die Gemeinschaft.
You decide in which area you would like to gain practical experience. Whether it's in gastronomy, agriculture or food handcraft – you learn directly from those who are already changing the food system. You will gain new perspectives, skills and inspiration, from practitioners for practitioners. Towards your own understanding of a sustainable food culture!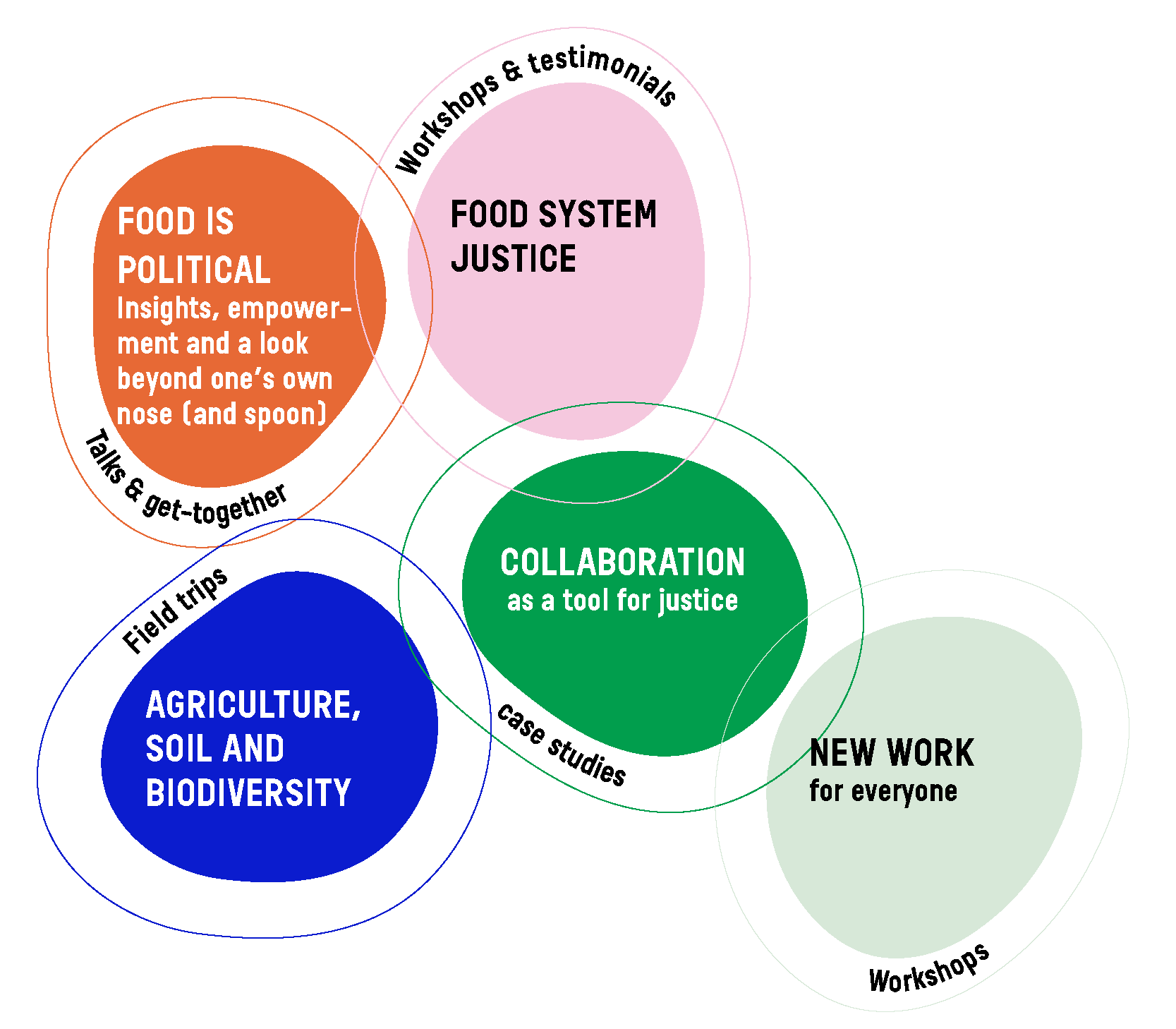 For future change in the food system, we need to understand that all elements in the value chain are interconnected, from the field to the plate. What animal husbandry and feeding has to do with good meat and soil structure, how these soils influence the climate – and what you have to do with it. That's why in mid-May we'll be taking a deep dive into the food system during excursions, workshops and discussions. 
We invite experts to share their knowledge – from agriculture, climate and policy with Julia Bar-Tal, to food cultures with Kavita Meelu, to cooperation and new work culture with Lisa Jaspers (tbc). We want you to get a holistic understanding of the food system and look at all dimensions, whether ecological, social or economic. In addition to exciting topics, the impulse days offer the opportunity to exchange with other like-minded people and to reflect your own position and future perspective.


Apply until 13th of March with a short letter of motivation and some information about yourself. 
Impulse days in Berlin: 11.-15.5.
Individual exchange: between March – June 2023
Closing event: June 5th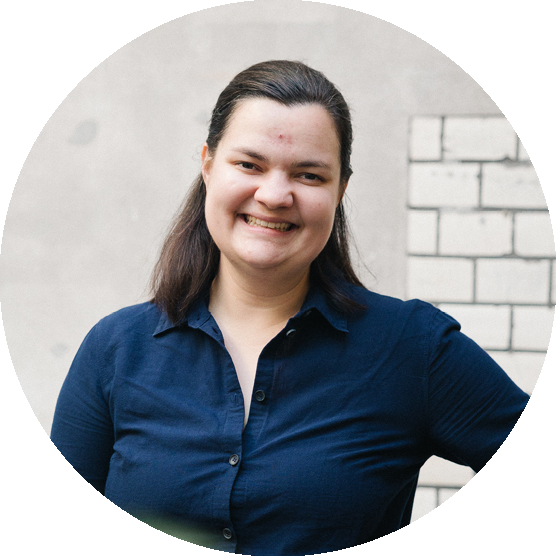 "It was exciting for me to change the perspective, be a learner again. That inspired me to rethink my own processes and routines and to carry my findings into my everyday work."
Friederike Bartels (32),
Confectioner and manager of the Rosa Canina manufactory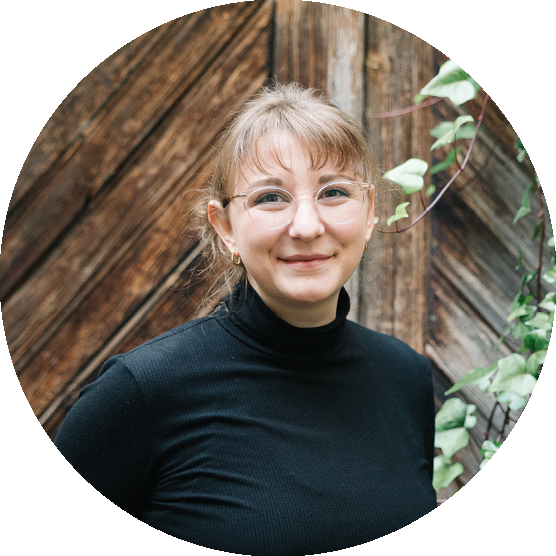 "It was like a great holiday. I had distance from work and got to know new things and that kind of clicked with me; it moved me a lot."
Rebecca Pfiffer (28),
communications for Posthotel Alexander Herrmann and board member of freakstotable e.V.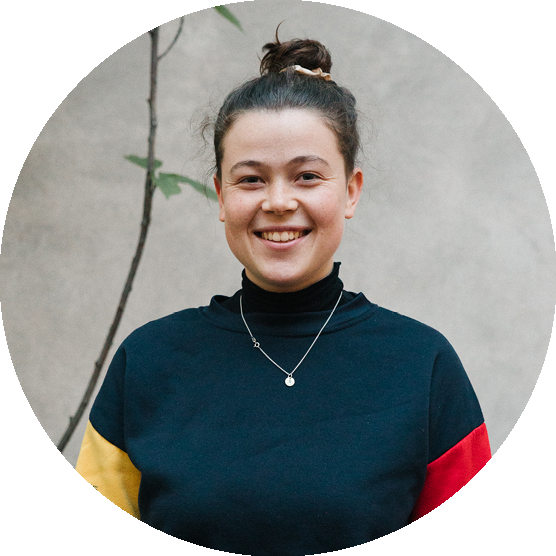 "I thought it was cool to meet people who work in different fields but still have the same goals as me. I also got a better understanding of how much things are actually connected."
Rahel Krauss (22),
cook & student Vegan
Food Management B.A.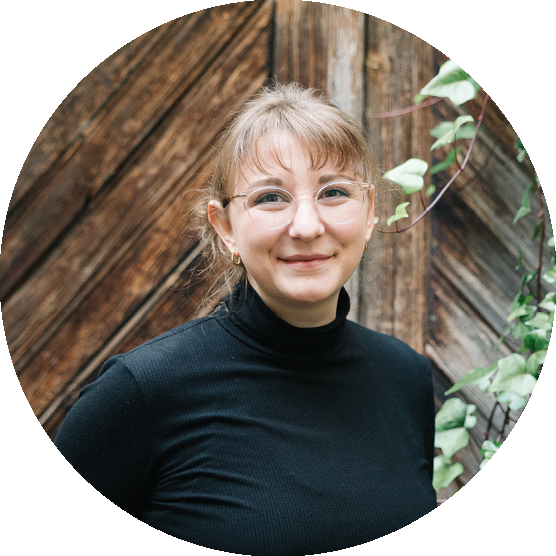 Rebecca Pfiffer (28)
Kommunikationsdesignerin und Vorständin bei freakstotable e.V.
"Es war wie geiler Urlaub. Ich hatte Abstand zur Arbeit und habe Neues kennengelernt. Es hat irgendwie bei mir Klick gemacht; das hat mich sehr bewegt."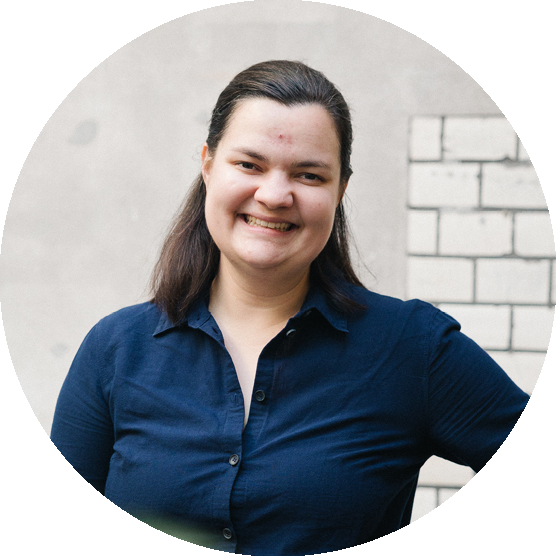 Friederike Bartels (32)
Konditor-Gesellin, Leiterin der Manufaktur Rosa Canina
"Spannend war für mich der Perspektivwechsel, wieder Lernende zu sein. Das hat mich dazu angeregt, meine eigenen Prozesse und Routinen zu überdenken und meine Erkenntnisse mit in den Arbeitsalltag zu nehmen."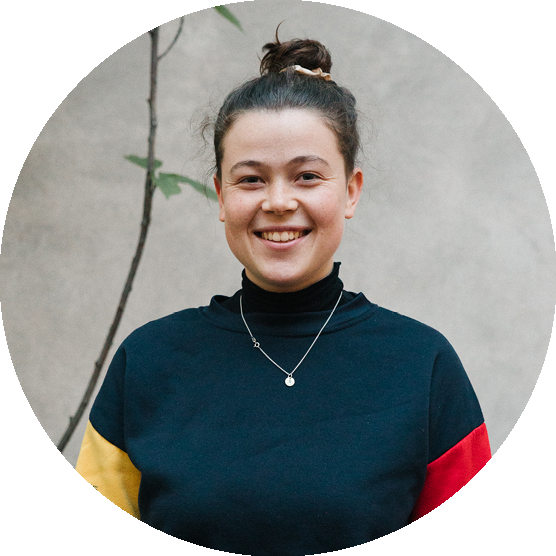 Rahel Krauss (22)
Köchin & Studentin Vegan Food Management B.A.
"Ich fands cool, Menschen kennenzulernen, die zwar in anderen Bereichen arbeiten, aber trotzdem die gleichen Ziele haben wie ich. Ich habe auch nochmal mehr verstanden, wie sehr die Dinge eigentlich zusammenhängen."