Our 10-part event series in the fields, in the kitchens and in the minds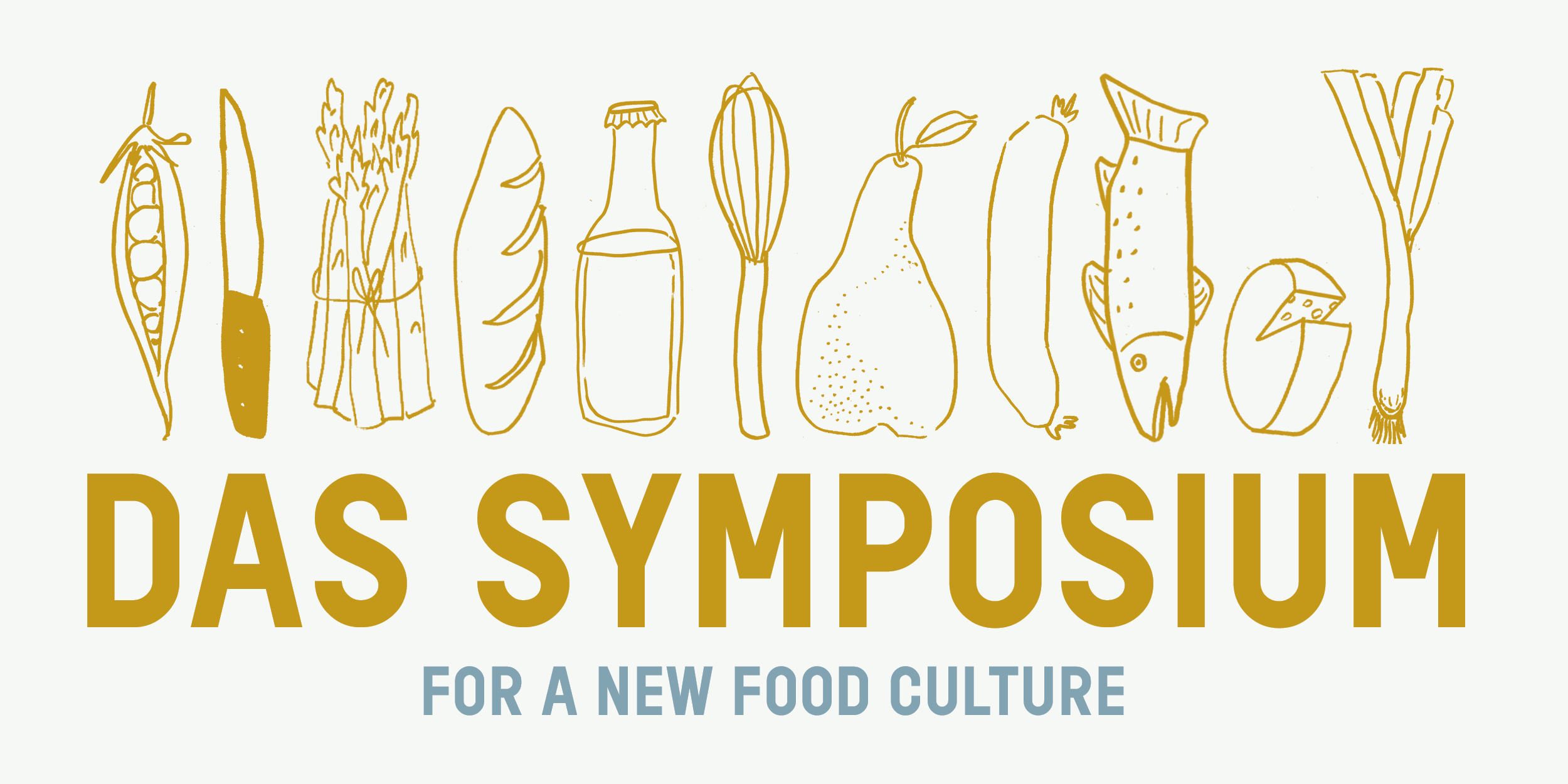 In its fourth year, Das Symposium is becoming more collaborative, more hands-on, more local! With a whole new concept and more exciting than ever: as a series of events from August to December 2021, we'll dive into ten different topics – from soil to legumes, ferments or education – over four days each. In smaller groups, we'll meet (again) in the kitchen, in the field, and everywhere in between to share common experiences, gain new insights, and get to know each other.
With one ticket per topic, you'll be part of four days of practical workshops, inspiring field trips, visits to production sites and digital inputs. We invite speakers and pioneers to share their knowledge and stories with us. Additionally, we will kick-off Das Symposium 2021 at the Michelberger Farm, where we invite all participants across all ten topics to get to know each other and share a drink.
Join us for your favorite topics! For a new food culture that we create together.
A ticket for a topic costs 60€. Trainees and students pay a reduced price of 30€. If you are interested in several topics, we are offering a reduced price of 150€ for three different topics, or 80€ as a trainee/student. Important: Travel and meals are not included in the tickets. Find out more about how everything works in our FAQs. The program is updated regularly.
Supported by