The Potential of Catastrophe: How New Narratives in Media and Kitchens Can Transform the Food System, with Alicia Kennedy
26 October 2020 @ 19:30

-

20:30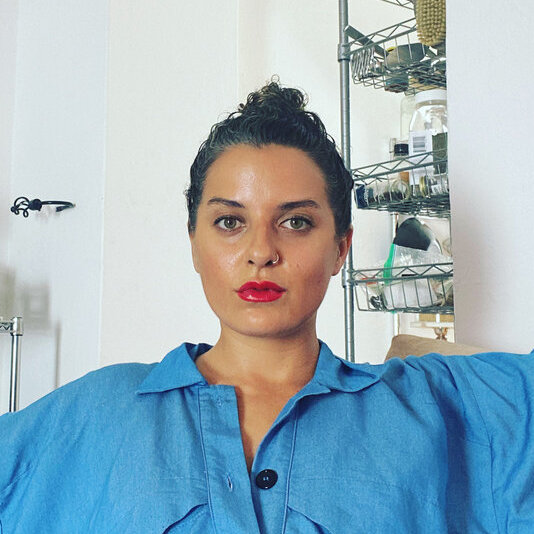 Most people interact with their food through an intentionally and systemically obscured chain of mediators: supermarkets, restaurants from fast food to fine dining, magazines, and cookbooks. This alienation has served most of these industries well, with labor issues hidden and a middle-class white gaze centered.
Now, though, owing to a string of catastrophes both global and industrial—such as the Covid-19 pandemic and climate change, as well as smaller issues of cultural appropriation and restaurant hierarchies—those chains, those issues, and that gaze have been revealed. How can new approaches to the relationship between media, chefs, and consumers serve as a way of advocating for a decolonized food system?
By offering new approaches that are international in scope, centering labor and ecology, this talk will show how on both theoretical and practical levels, fully engaging—both in media and in kitchens—with what these catastrophes have wrought can positively contribute to changes in the global food system.
SPEAKER

Alicia Kennedy is a writer and recipe developer from Long Island. Her work focuses, generally, on culture, climate, and cocktails, with a heavy focus on veganism—its history, its politics, its ever-evolving definition. These days, she's a regular contributor to Tenderly; in the past, she's been the vegan columnist for NYLON; the food columnist for How We Get to Next; and a contributor to the Village Voice. Her podcast, Meatless, featured conversations with chefs and writers on issues around culture and meat consumption. She currently writes a weekly newsletter on food culture and media.
Instagram | Newsletter | Webseite