FARM VISIT: Der Beringhof
5 October 2020 @ 10:30

-

19:00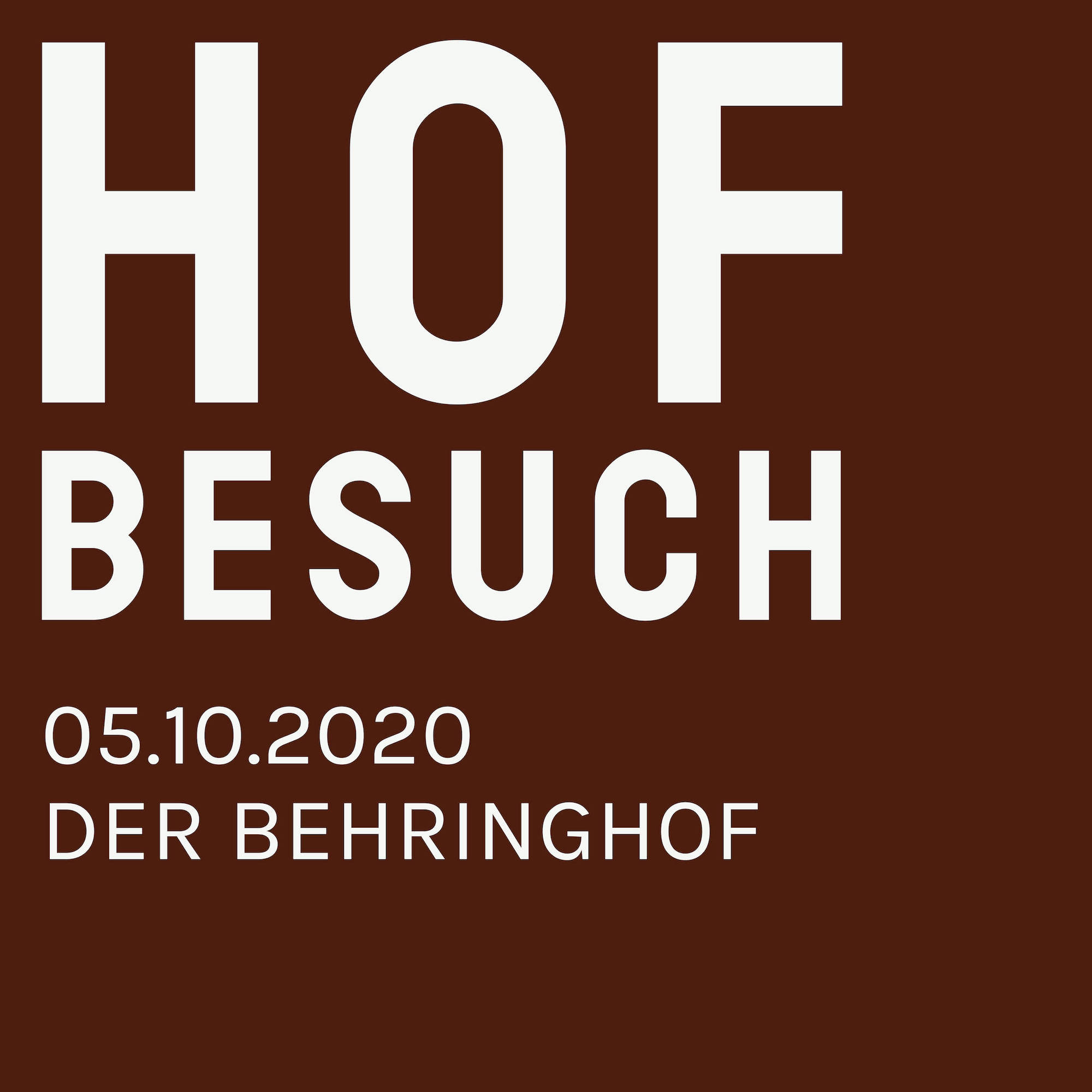 We organise farm visits in the Berlin area which are specifically intended for gastronomes and farmers.
Our aim is to share knowledge about agricultural cultivation methods, spark a conversation around product quality, and show the connection of individual ingredients to our whole food system: social implications, climate and taste.
Through these farm visits, we bring producers and cooks closer together and nurture their mutual appreciation. We believe in a food system in which personal relationships and emotional closeness to each other build the foundation for deeper cooperation.
Our next farm visit will take place on Monday, October 5 at the Behringhof farm: On the edge of Märkische Schweiz lies the organic farm of Ralf Behring and his family. Besides the breeding of black-headed sheep, it also hosts Brandenburg's second largest meadow orchard. On about 150 hectares he runs farmland, pasture, orchard meadow, forest and owns 180 ewes, which graze outdoors all year round. Ralf Behring also offers university internships and agricultural training.
We still have a few places available. Register with us at and join us!