How much can and should good food cost?, with Volkert Engelsman [DE]
30 November 2020 @ 17:00

-

18:00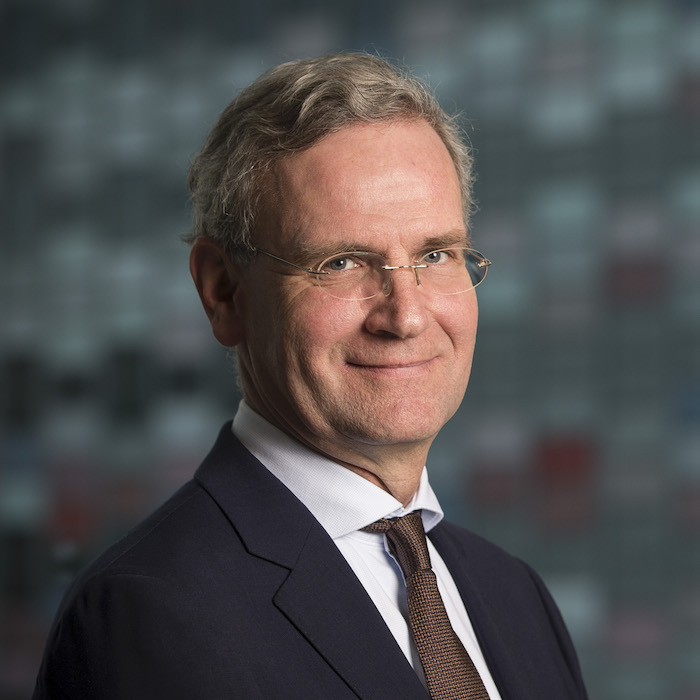 Good food has its price, but who should pay it? And vice versa, who bears the burden of environmental and social costs which arise from cheap production? It's actually two sides of the same question, because it all relates to how we as a society distribute costs and benefits. ⠀
⠀
Industrial agricultural production, which relies on heavy use of fertilizers and pesticides, may achieve greater profits, but also causes environmental damage that we are currently compensating as a society – for example, by purifying groundwater, for which we all pay. What if we were to quantify these hidden costs? And vice versa, rewarding the efforts of farmers who protect biodiversity or bind CO2 in the soil, and thus do us all some good? Would this bring us closer to our goal of making good food accessible to all? Or would it lead to the opposite? ⠀
⠀
On Monday, November 30 at 5 pm CET we're speaking with the economist Volkert Engelsman about how much good food should cost. Volkert is CEO of Eosta, an import and distribution company of organic fruit and vegetables. He is a pioneer in "True Cost Accounting", a method that quantifies the social benefits and costs of corporate production.
SPEAKERS
The economist Volkert Engelsman founded the organic company EOSTA in Holland in 1990. With the traceability system "Nature & More" he achieved worldwide attention; currently he is running the campaign "The true cost of food".