"Farm Radio" – Rural-Made Public Relations
How can I as a farmer or producer establish an online presence and make social media work for me?
"An Instagram account is the new business card!"
Internet-based publicity work is becoming an increasingly important tool for companies. For agricultural operations, however, it can be a challenge to muster the energy to stay active on social networks after a hard day's work. What levels of internet presence and communication via social media are appropriate for my company and within the reach of my resources? What opportunities do I have to integrate it into daily working life? When actively managed, an individual online presence offers farmers and producers the opportunity not only for marketing, but also for direct communication with consumers.
In this workshop we'll break down the various opportunities and challenges associated with the different networks and highlight the steps necessary to ensure that your operation presents an effective external message. We will compose tools for conceiving a company-specific social media presence and the platforms that are appropriate for it. In a second step, we will then review how the different platforms can be combined in a dynamic manner and how a company's artisanal quality can also be presented harmoniously online through equally strong content.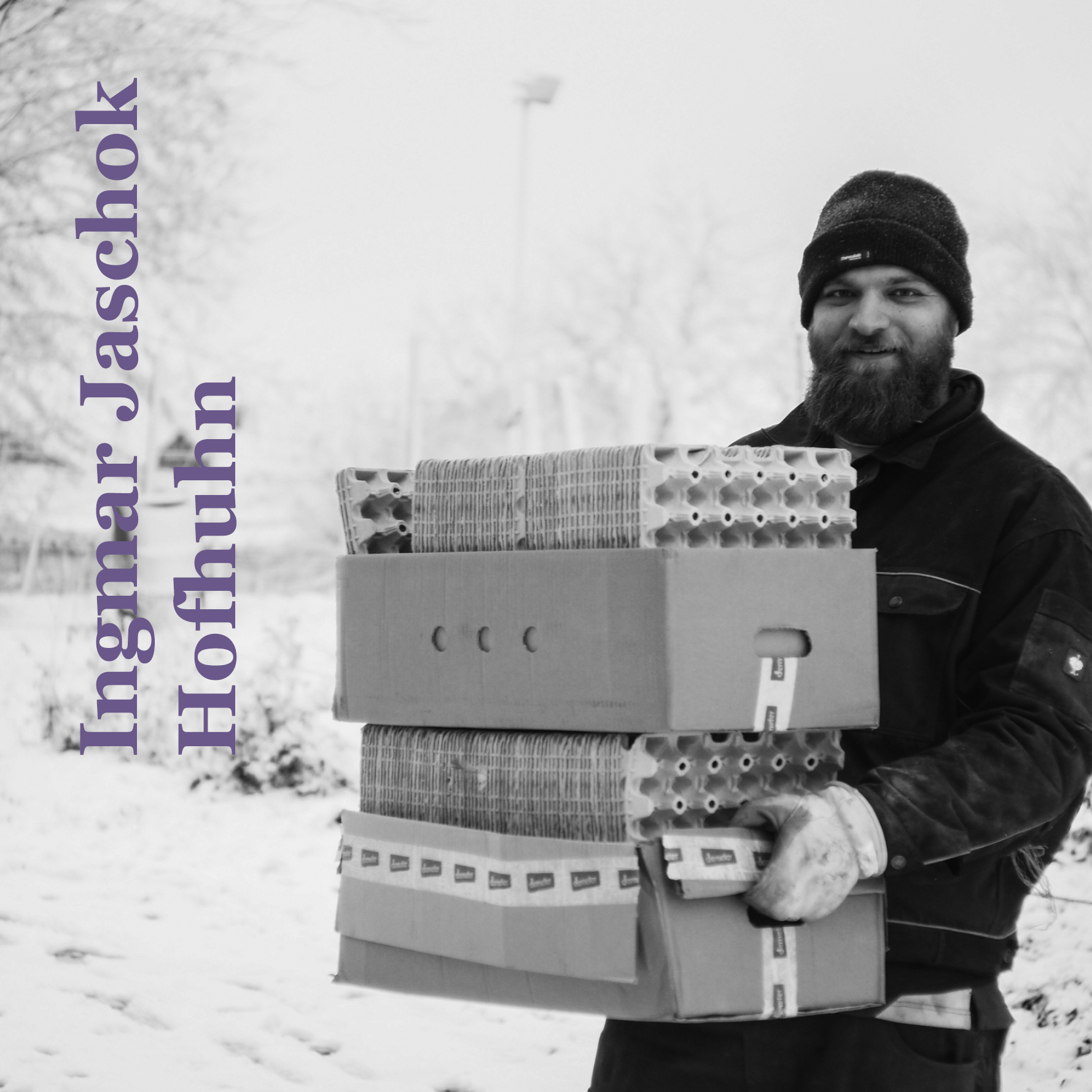 Ingmar Jaschok is a farmer and blogger. Together with his family he runs a 100-hectare Demeter-certified farm with dairy cows and a cheese dairy. He advocates rural chicken farming without any bought-in hybrids or high-performance feed. As a blogger, his "Hofhuhn" blog has earned the "Golden Blogger" award, one of Germany's most prestigious online awards. He is present on various platforms through photos, texts, videos and podcasts, reporting on the daily work at a Demeter-certified farm and giving behind-the-scenes looks at current agricultural and societal topics.