Fermented Fruits as Opportunity to Broaden the Taste Portfolio and Potentially Added Value
 – with Tasting
Germany's favorite fruit is the apple. Yet while the share of canned or juiced apples is roughly the same as those consumed fresh, most apples cultivated in Germany come from pure growers that do not have any further role in the processing of the fruit. After harvest, the fruit is typically delivered directly to an intermediary or processor. This leaves only a short value chain for the cultivator, who typical also faces very strong competitive pressures with little opportunity to engage in co-formulation of prices. The transformation from grower to producer can help give a company new orientation, set it apart from the competition and achieve economic independence.
In this workshop we'll discuss the options for expanding beyond pure growing of fruit and into the realm of production, which opens the door to greater adding of economic value. We'll do so on the example of one of the oldest forms of processing: fermentation. Together with fruit wine and cider producers, we'll be discussing the potential products and opportunities that arise from alternative value chains for production companies. And because theory goes down better with a bit of practical experience, we'll be tasting the products at the heart of these considerations.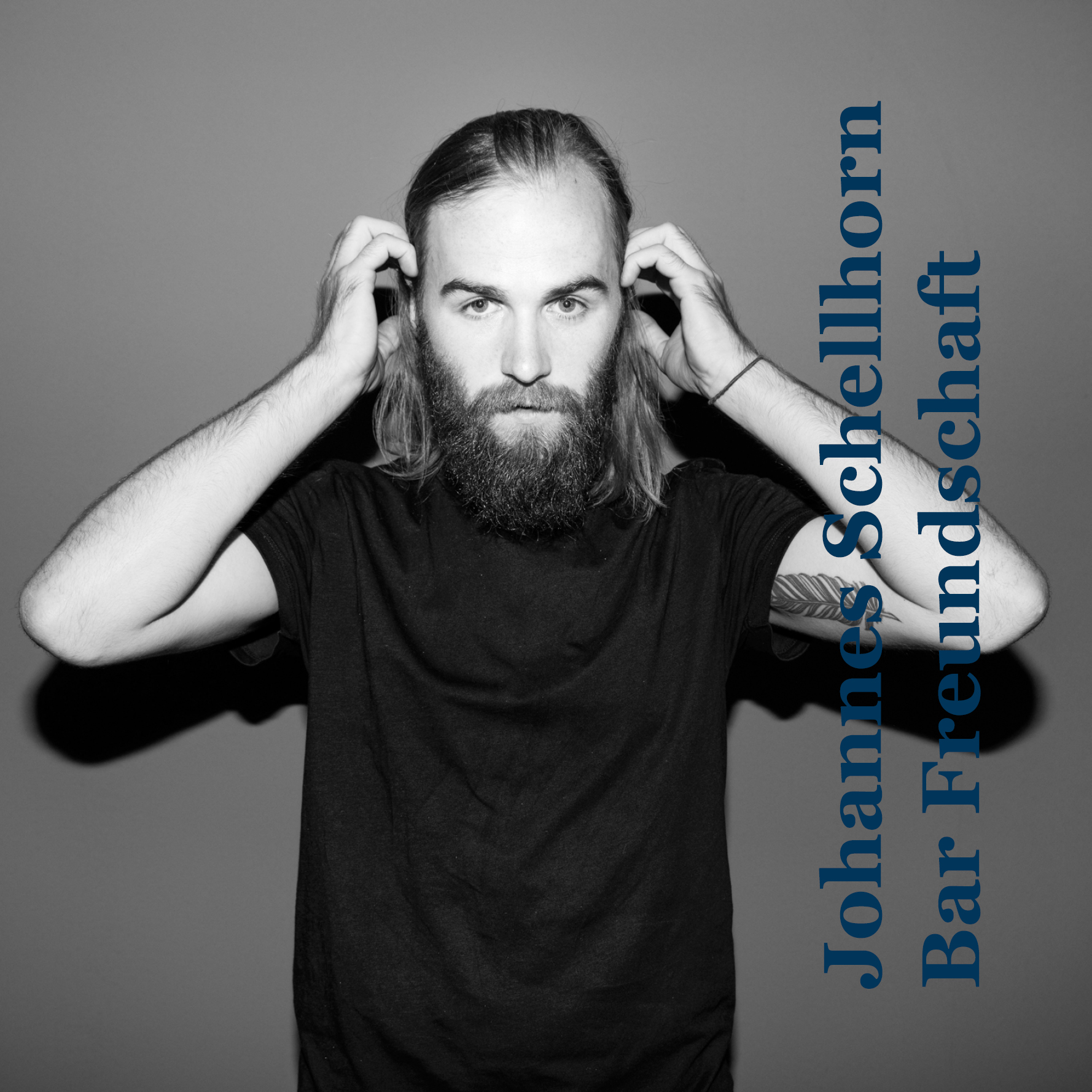 Sommelier Johannes Schellhorn hails from Salzburg, Austria, a mountainous region known not for wine but rather fruit and vegetables. In many alpine regions, stone fruits such as apples and pears are traditionally converted into jams and brandies. After years working as a sommelier at Nobelhart & Schmutzig, he now runs his own wine bar in Berlin Mitte called Freundschaft.