Is There Such as Thing as New German Cuisine?
Reflections on the rise and growth of New German Cuisine
German cuisine is going through a special kind of paradigm shift at the moment. The trend has shifted away from idolization of luxury products and widespread homogenization of culinary concepts in favor of regionalism, transparency and the courage to stake out an individual identity.
From a historical standpoint, German gastronomy has always been focused on external culinary movements, which has often led to widespread uniformity. And while the New Nordic Cuisine slowly eased the iron grip of French-based Nouvelle Cuisine, the past several years have seen a culinary movement in Germany pursuing a new identity of its own. The players in this movement have been focused on the tight combination of producers and processors "from farm to table." So what is and what should be cultivated, prepared and served, and how? The concept of a New German Cuisine is inherently defined and shaped through these questions.
In this workshop we'll do more than just explore the background of the New German Cuisine. We'll engage in a discourse on relevant characteristics of the movement and where it might potentially be headed. What is new about the New German Cuisine? What factors define it? And how can it be positioned and oriented within the relationship between tradition and openness, regionalism and global influences?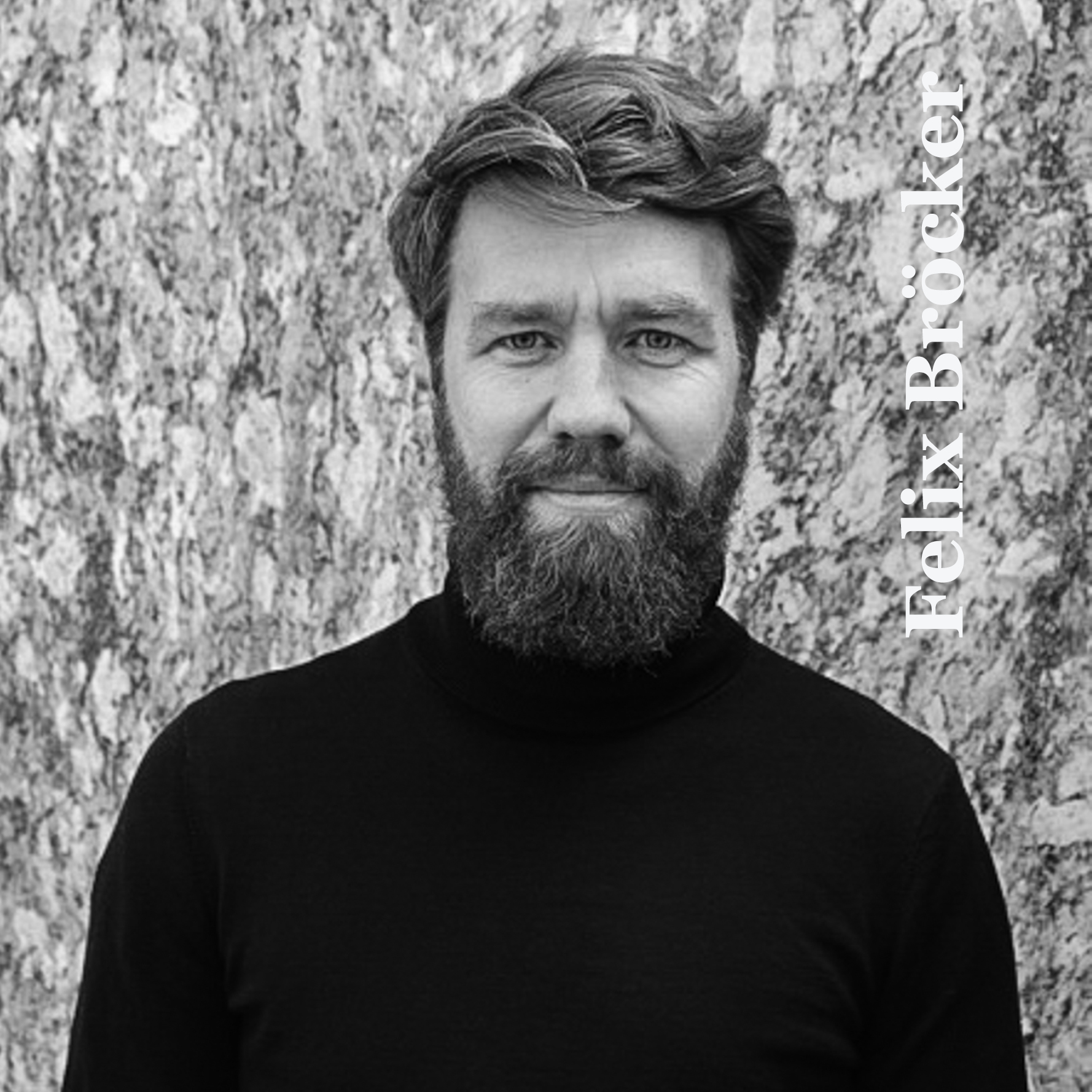 After many years as a chef in international fine dining, Felix Bröcker earned a Bachelor's degree in Film Science and Philosopher, as well as a Masters in Curating and Criticism. During his studies he worked as a research assistant in the Food Project for the Max Planck Institute of Mainz, experimenting the psychological impact of meal times in coordination with the Institute for Psychology at the Humboldt University of Berlin. He has assisted numerous artists seeking to use cooking as art, including Paul McCarthy, Rirkrit Tiravanija and Peter Kubelka. In 2016 he joined the doctorate program at the University for Design Offenbach. He is focused on researching visual staging of food in art and cuisine as well as on stylistic trends in haute cuisine.