Psychology of Collective Campaigns – Understanding shared societal change
Why isn't it enough to push for change at an individual level? Why and how do persons join into communal movements? This workshop starts with an exploration of the boundaries for individual behavioral change, to then better illuminate the nature of collective actions. We'll then survey the psychology of social movements and derive definitions about what is needed to achieve change in the area of agriculture and food.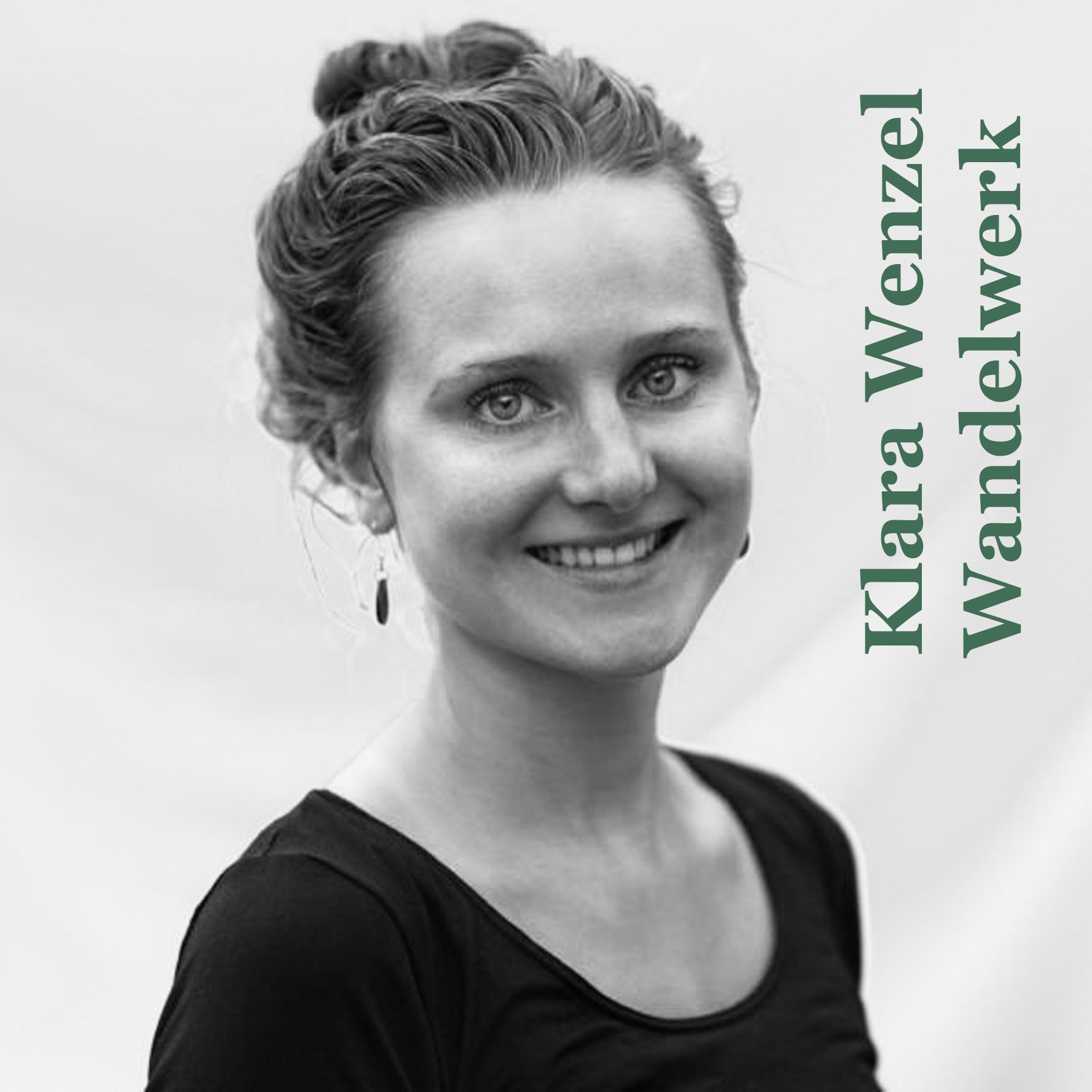 Klara Wenzel is a psychologist (M.Sc.) focused on environmental psychology, climate protection and education. Her research is currently centered on the topic of reducing consumption and packaging. She is also engaged in the Foodsharing Against Food Waste initiative. In her spare time she enjoys gardens and fermenting.
Laura Trölenberg is a psychologist (M.Sc.) and project consultant in the n e.V. network for the 'Klasse Klima – Her mit der coolen Zukunft' project. She also teaches applies environmental psychology at the university level and volunteers for an activist organization called Wandelwerk e.V. To achieve personal balance, she enjoys preparing food for herself and others, as well as bike tours and dancing.