The standard practices of modern agriculture have made it into not just a victim of climatic extremes, but also a co-culprit, with the effects being felt around the globe. The loss of our fertile soils has created a vicious circle of diseases, failed crops and low quality and low yield harvests.
In this workshop we will dive into the practices and fundamentals of regenerative agriculture, which require a paradigm shift and targeted reestablishment of soil fertility; not just to achieve a rich, high-quality harvest, but also because it is part of the big-picture solution to the climate crisis. We will certainly be using all of our senses to approach the topic of humus, plant health and the close relationship between plants, microbes and soil. For restaurateurs, the question is not just "how" to go from farm to table, but also: What's really inside these products, and how can I get more involved? What exactly is humus and what does it do? And what qualities do those plants have where the normal life cycles within the soil serve to nourish and maintain their health? Let's have a look at the soil!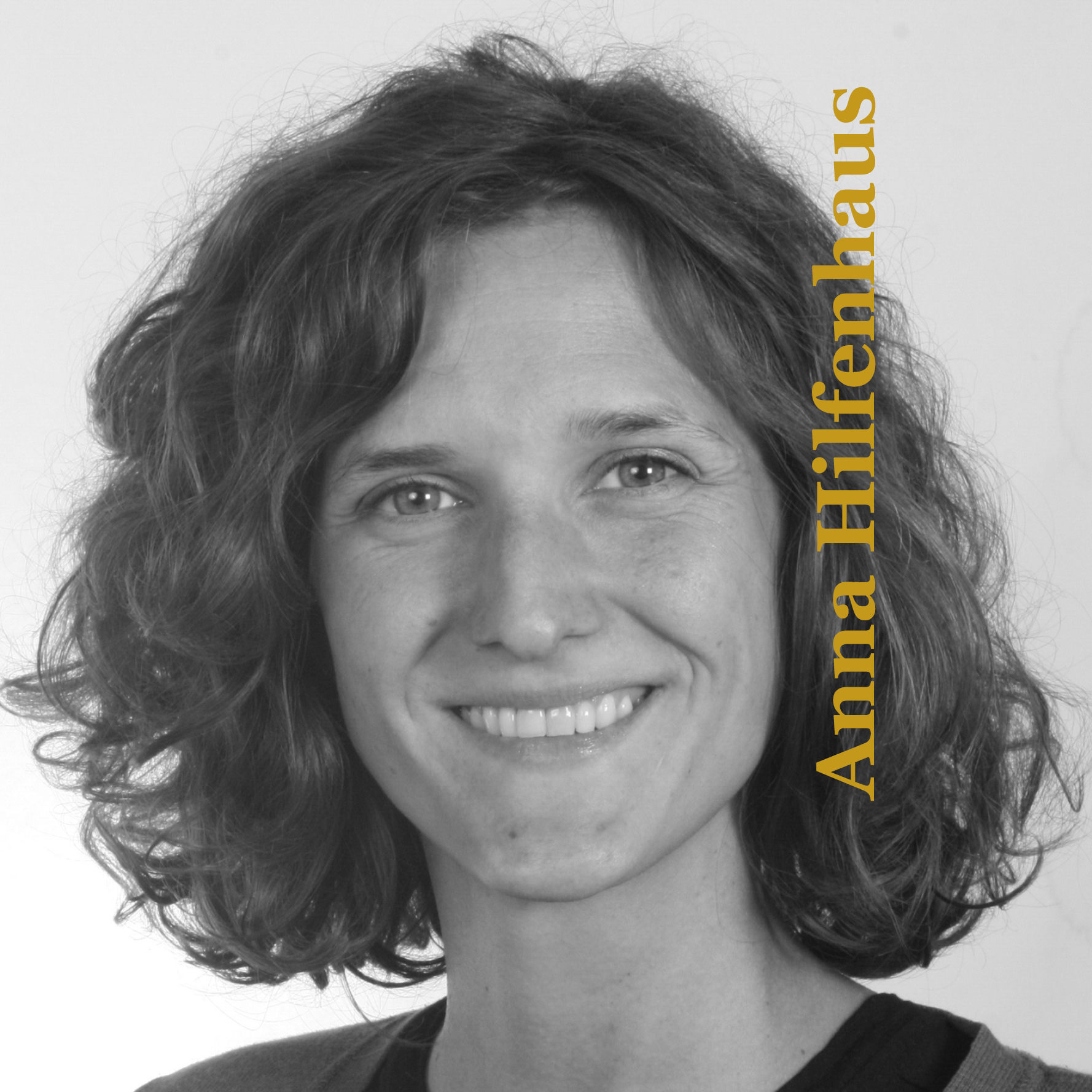 As one of six children in a family that grew increasingly focused on providing for itself, Anna formed early associations with nature, gardening and the value of food grown on one's own. After several visits to Mexico, she studied ecological agriculture and marketing at the HNE in Eberswalde. It was during this period that her fascination with all things gardening and in particular her fascination for the earth truly materialized. Her final project focused on the topic of humus formation through regenerative agriculture at the Grüne Brücke from Dietmar Näser. This plunge into the universe of soil, humus and the many living organisms within marked the first step in continuing education regarding soil fertility (including field work on soil) and her current gardening work in the area of vegetables (Biokräuterei Oberhavel). In the aftermath of flooding, a program of regenerative measures is now being implemented.