Ultimately everything is logistics
It doesn't matter if you're dealing with a farm, a butcher's shop or an industrial kitchen: Logistics is one of the single most important factors when it comes to the food industry. Efficient logistics are needed not just to bring specific business ideas to life, but also to conserve resources and make sustainability an economically feasible option.
Setting up a robust commercial logistics network can represent quite a challenge. It can be tricky to manage supplier relations, potential paths and channels and the cost parameters. This workshop will explore the impact of logistics on the entire value chain, with specific discussions on topics such as demand, transport and returns, strategies and partners and the benefits and opportunities of digitization on commercial logistics.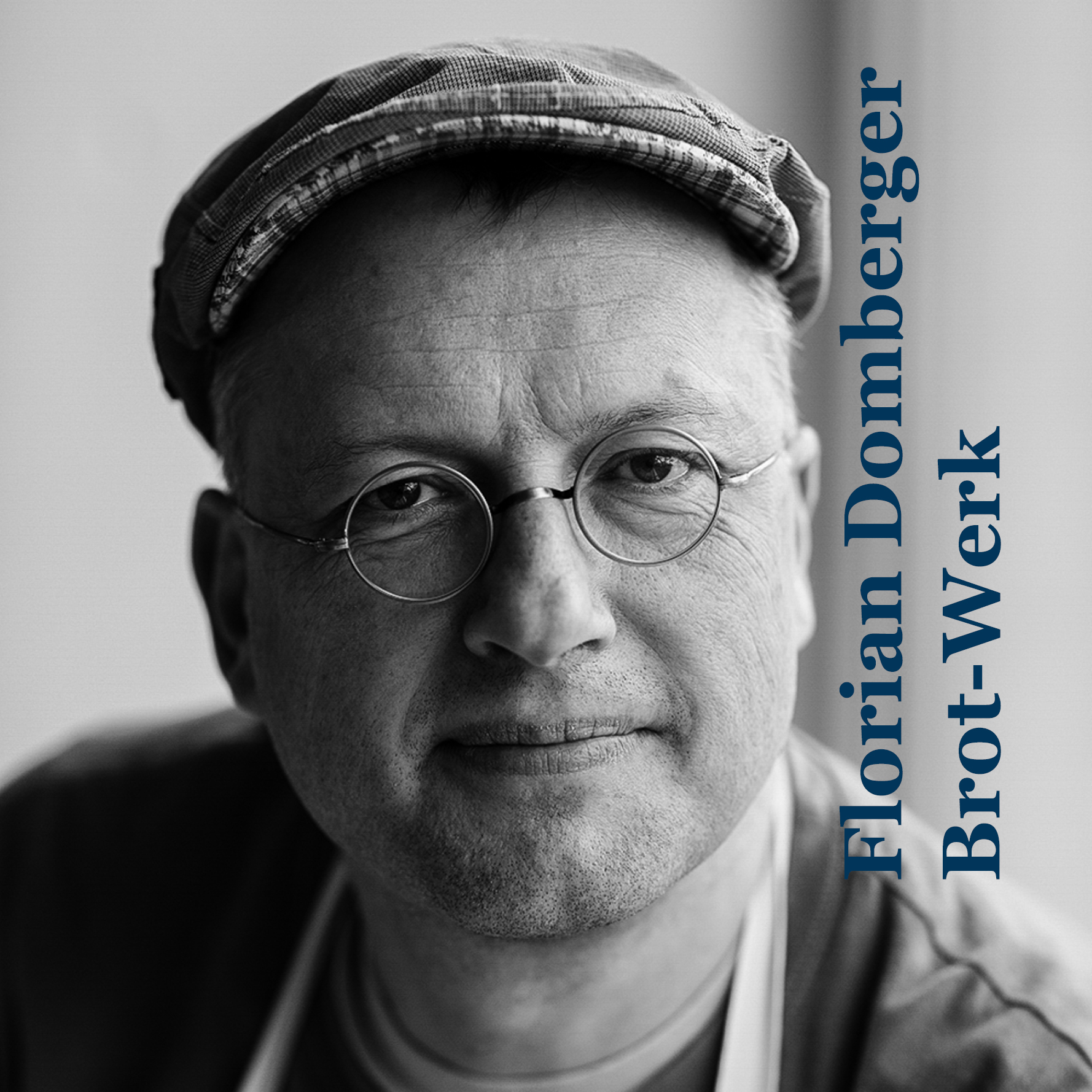 Florian Domberger trained as a logistics expert and later switched to the field of baking. He operates one of the most famous artisanal bakeries in Berlin, Domberger Brot-Werk. His firm delivers sourdough breads from the glass walls of his bakery to restaurants such as Nobelhart & Schmutzig. He himself works tirelessly to promote the art of baking, culinary education and integration. He and his mobile bakery, a retired military trailer that was used for mobile deployments by the Swiss army, traverse the regions where access to handcrafted bread is limited,
as well as school grounds where he can share his insights with children and youths.