Wild Herbs: Gathering & processing
There is an unfathomable range of wild aromas all around us throughout the year. Learning to gather them can open up attractive new wild ingredient opportunities for farmers and restaurateurs. Alongside presentation and tasting of current and historical wild plants, the presentation will encompass processing methods and aromatic combinations in liquid form.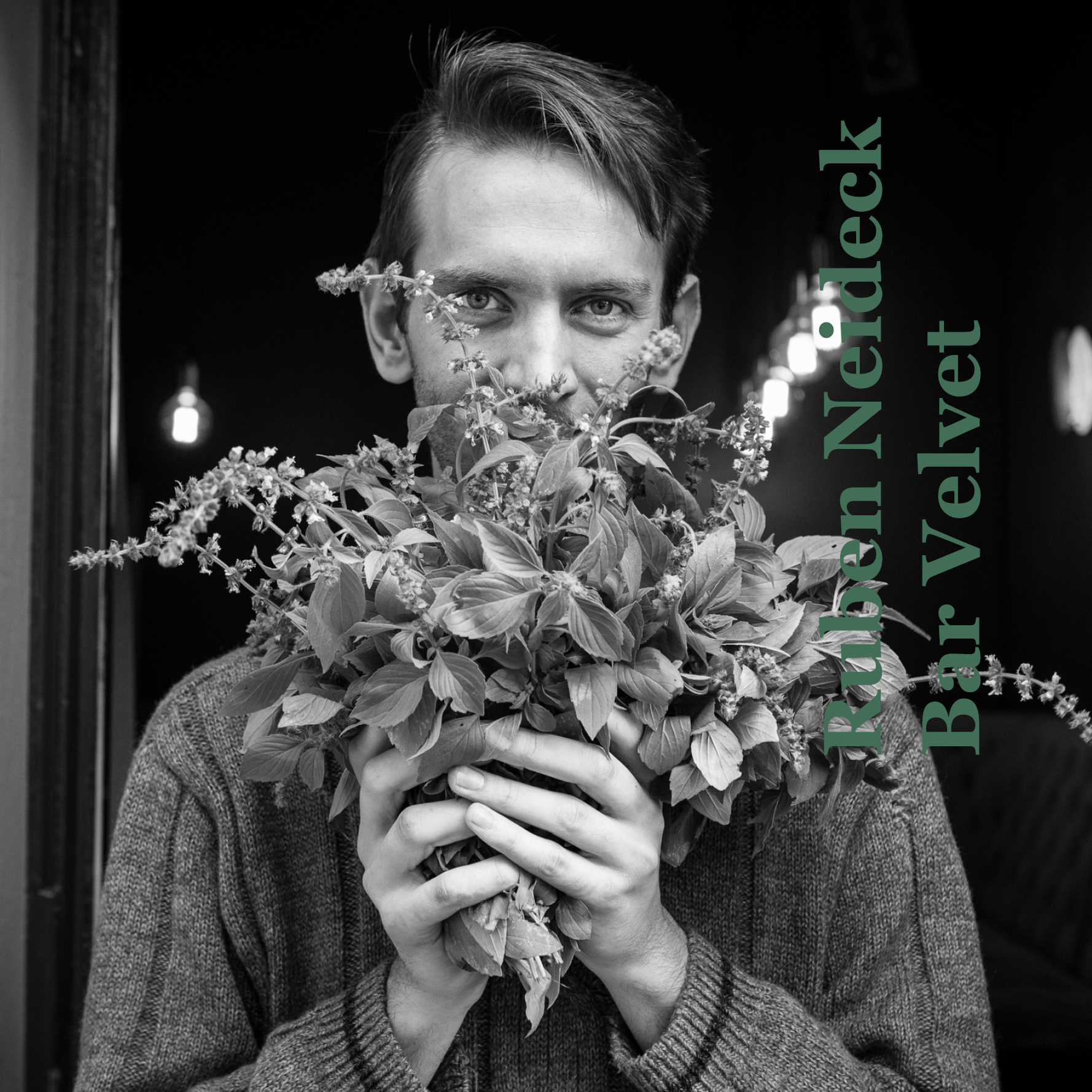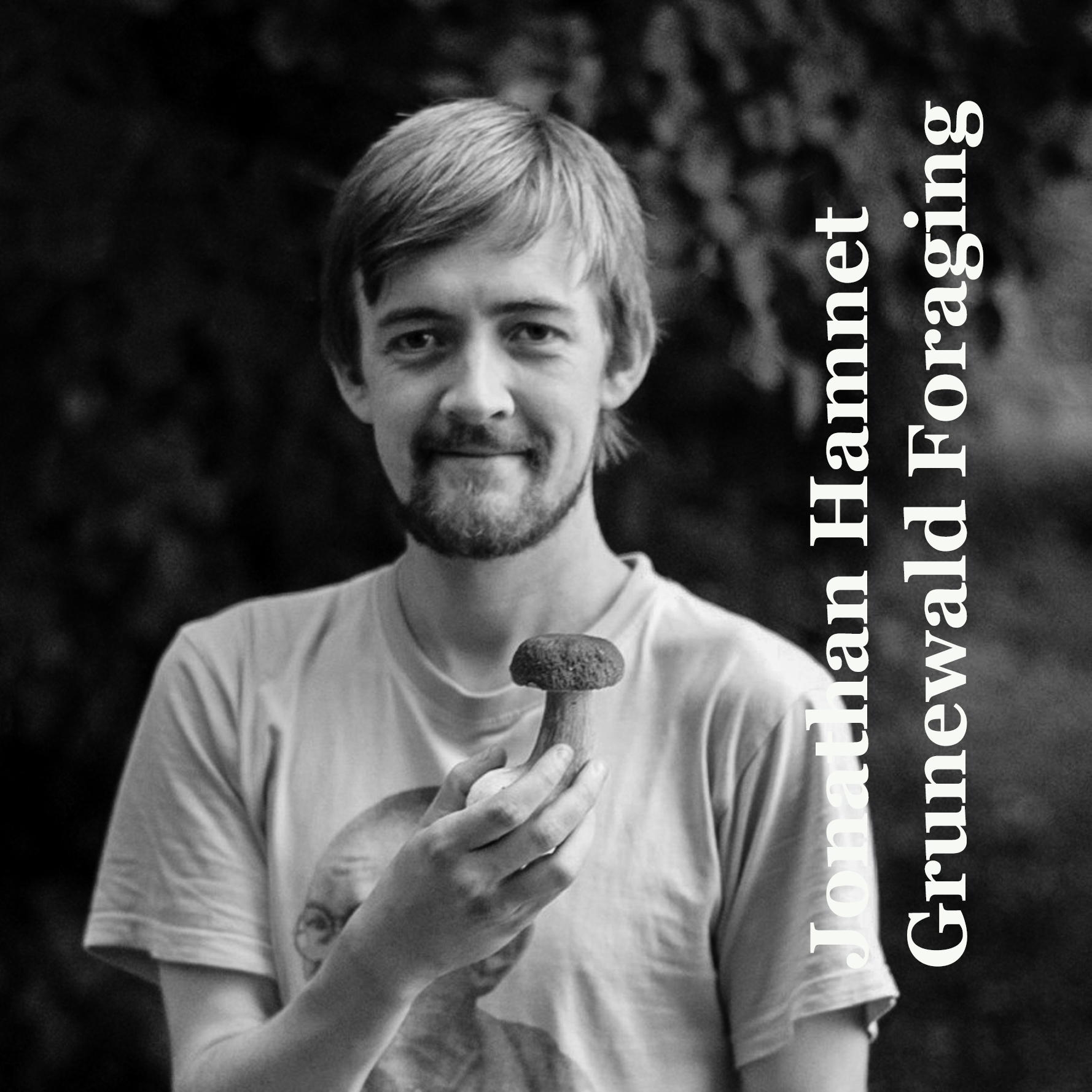 Ruben Neideck's has long focused on covering 360° of bartending, based on a two-pronged approach – encouraging hosts to maintain a sense of restraint in their work on the one hand, promoting the processing of ingredients into liquids, especially wild, locally culled seasonable plants, on the other. His skill at mixing cocktails featuring 'drinkable nature' is on display at Velvet, which won "Bar of the Year 2019, Germany," where the drinks menu changes weekly. He incorporates the latest equipment into his work, such as rotational steamers. The kitchens at Ernst, Nobelhart & Schmutzig and Noma were touchstones that inspired him to apply new culinary considerations to the mixing shaker.
Jonathan Hamnett describes himself as a student of nature and offers hikes in Berlin-Brandenburg and internationally on the topic of "edible, usable and ethnologically significant wild plants".