Overhauling an Industry from the Ground Up, with David Zilber
21 September 2020 @ 19:00

-

20:30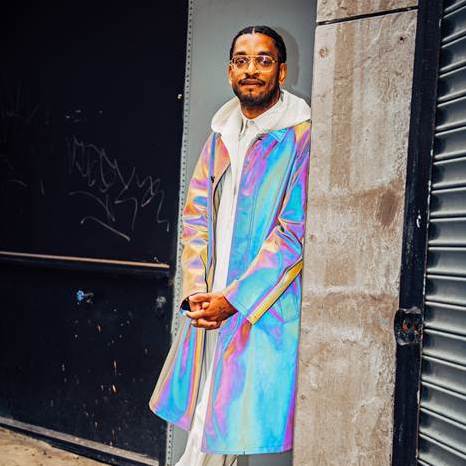 David Zilber found his niche mainly as the face of the Noma Fermentation Lab, and became a role model for many young food professionals. His interdisciplinary background and curiosity for science have made him one of the most influential players in our global food system for several years now. The decision to leave the Noma Fermentation Lab at the peak of his career, gives him the chance to use his vast knowledge, network and experience for profound change. He himself says about his future "I want to be a fucking food system mercenary". As part of our Symposium, we will not talk about his expertise on fermentation for once, but about why and how it is time for an overhaul of the service industry:

Can we redesign the service industry from the ground up? In our food system too, most workers are employed in the service sector. While fewer and fewer farms are cultivating larger and larger farmlands, the oversatured food service industry is blowing up and competing for ever smaller margins. The Corona crisis has shown us the vulnerability this structural change has created. What role do chefs play in the food system and is it time to rethink it? Can service mean more than defining value through award systems? Do chefs already have all the skills necessary for effective change? What tools and new alternative educational models do they still need in order to be able to strengthen our societies, production chains and ecosystems, while doing meaningful work for themselves? Together with David Zilber, we want to question the status quo of our service culture.
SPEAKER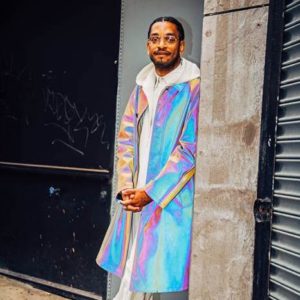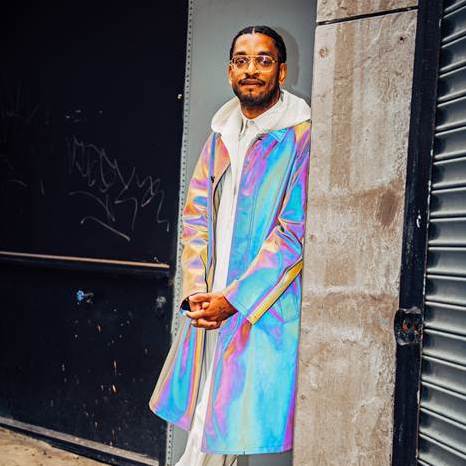 David Zilber is a professional cook, gardener, butcher and photographer from Toronto, Canada. Since 2004 he has been cooking in the best kitchens of the world. From 2016-2020 he headed the well-known fermentation laboratory at the Noma restaurant and is now an expert in the use of bacteria to transform food into new ingredients. During his time there he became the author of the New York Times bestseller The Noma Guide to Fermentation. With his profound love and passion for both the sciences and the arts, he has become one of the voices for a new generation of chefs and enthusiasts in the world of food and fermentation, continuing his journey on the borderline between taste and innovation.