Food Policy and resilient food systems, with Tim Lang
1 September 2020 @ 19:00

-

20:00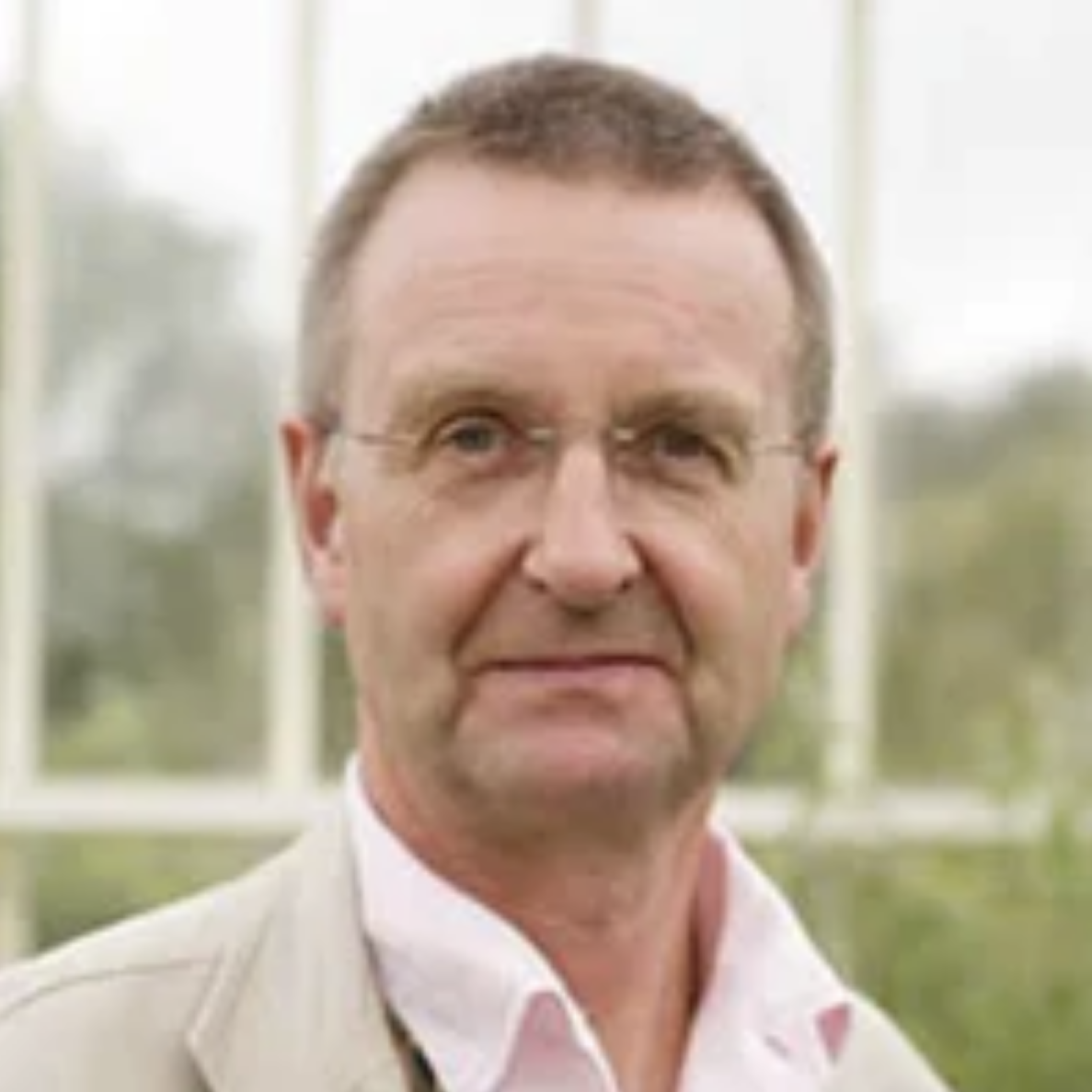 Food is political. What we eat has a direct influence on how our world is used, and is the subject of numerous conflicts of interest. On Tuesday, September 1st together with Tim Lang, Professor of Food Policy at City, University of London, we will find out more about which structural and systemic parameters shape the way we eat. Which deficiencies do we need to address urgently? Has cheap food become a substitute for good social policy? What power do we have, and do we really cast a vote with every purchase we make?
As an internationally recognised authority in this field, Prof. Tim Lang has been a consultant to institutional actors such as the World Health Organization (WHO), the Food and Agriculture Organization of the United Nations (FAO) and the UK government. As a commissioner of the EAT Foundation, he contributed to the highly acclaimed EAT-Lancet report "Food in the Anthropocene", the first comprehensive scientific study on how to feed the world within planetary boundaries.
SPEAKER
Tim Lang has been Professor of Food Policy at City University London's Centre for Food Policy since 2002. He founded the Center in 1994. After a PhD in social psychology at Leeds University, he became a mountain farmer in the 1970s in the Forest of Bowland, Lancashire. Cultivating crops and working with produce shifted his attention to food policy. Which is his field of research ever since. For years, he's engaged in academic and public research and debate about its direction, locally to globally. His abiding interest is how policy addresses the mixed challenges of food: in agriculture, in our health and the social justice of nourishment. His current research interests are sustainable diets, the meaning of food security and the implications of Brexit for the food system.