Food culture on social media, with Eva-Maria Endres [DE]
19 October 2020 @ 19:30

-

20:30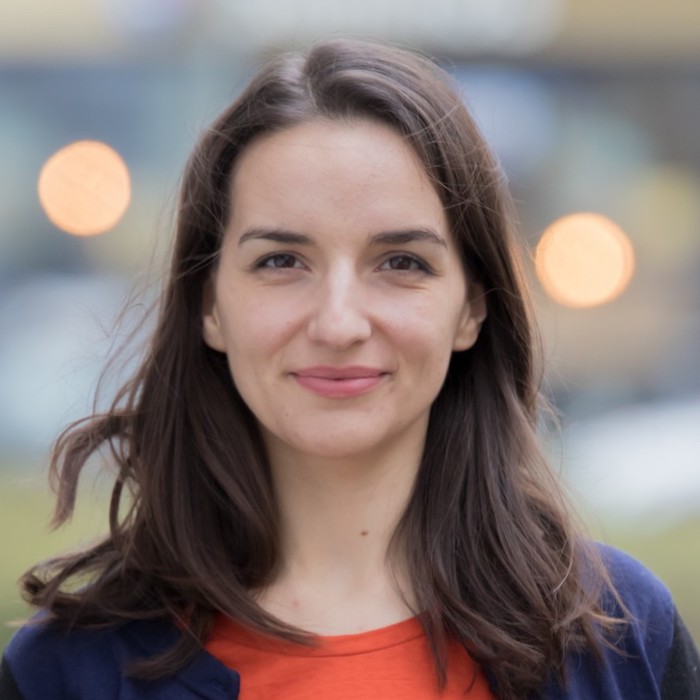 Food-related content is the most popular interest on Instagram. At the same time, social media platforms operate according to their very own rating systems, aesthetics and rules. How is this shaping our food culture? Eva-Maria Endres is currently preparing her PhD on the topic of food culture in social media. In her research, she is looking at how food communication changes when – as is the case in social media – the traditional gatekeepers of print and broadcasting are no longer in place: Does this allow us to improve our exchanging and sharing knowledge with each other? Or do we end up in a spiral of self-affirmation, in which we perceive our plate, almost unconsciously, through the filter of Instagram? How do social media shape what we cook, eat and yearn for?
SPEAKER
Eva-Maria Endres studied Oecotrophology (B.Sc.) and Public Health Nutrition (M.Sc.) at the University of Applied Sciences in Fulda. Her bachelor thesis on the history of pleasure was published as a book in 2012. For her master's thesis on nutrition communication in social media she received the Oecotrophica Prize in 2014 as the best thesis in Germany in the field of nutritional behaviour and consumer research. 
Since 2019, Eva-Maria Endres is a scholarship holder of the interdisciplinary doctoral program "Ethics, Culture and Education for the 21st Century" funded by the Hanns-Seidel-Foundation and is working on her doctoral thesis about nutrition in social media. 
As a research assistant, Eva-Maria Endres designed educational programs on the topic of culinary education and food competence. In 2015, she founded the Diderot event venue in Berlin. Since then she has been working there as managing director and conducts seminars, further education courses and workshops on the topics of food culture and nutritional behaviour. During her studies, she founded the first Slow Food Youth Group in Germany and subsequently helped build a national Slow Food youth network, of which she was a member of the board until 2014. 
Eva-Maria Endres works as a freelancer for start ups and companies in the food industry in organizational and product development, as well as for the University of Applied Sciences in Fulda in teaching and for research projects. 

Eva Maria Endres: Instagram | Website