Save British cheese!, with Jason Hinds
3 November 2020 @ 18:00

-

19:00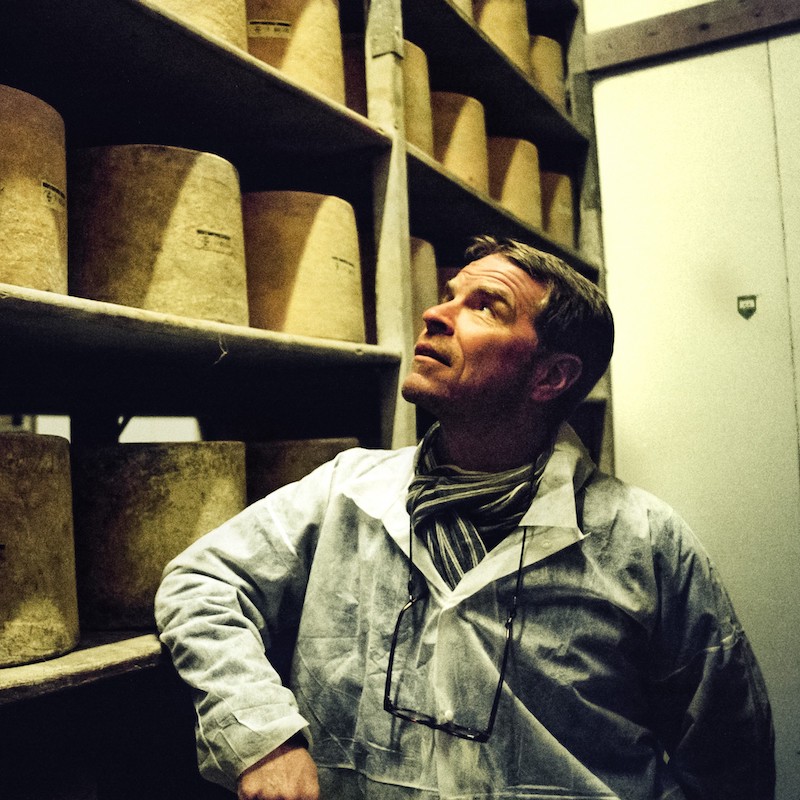 What does a partnership between retailers, artisanal food producers and consumers look like in the context and under the pressure of the COVID-19 pandemic? We will be speaking with Jason Hinds, Sales Manager of Neal's Yard Dairy, on Tuesday, November 3 at 6:00pm!
Neal's Yard Dairy sells and matures farmhouse cheeses from artisan cheese producers with small and medium-sized farms in England, Wales, Scotland and Ireland. Many of these cheese producers depend on supplying restaurants and hospitality. When the first lockdown occurred, Neal's Yard Dairy saw Britain's cheese tradition threatened and developed the "Save British Cheese" box, which allows consumers to directly support artisanal cheese producers. With a varying selection of specialty cheeses at accessible prices, they also reached many new cheese lovers.
We will speak with Jason about the impact food retail can have and, above all, how it can contribute to supplying more people with good products.
SPEAKER
Jason Hinds, BA Hons in French African and Asian Studies from Sussex University in 1991.
Jason began his work in the Farmhouse cheese industry in early 1992 with pioneering company Neal's Yard Dairy, a specialist retailer, 'affineur', wholesaler and export of British farmhouse cheese.
Jason has been the Sales Director of Neal's Yard Dairy since 2000, but he began building the company's wholesale and export business soon after he joined the company in 1992. The large majority of the cheese that the company buys, ages and sells is for UK wholesale, or for export (where the USA is the biggest market). This volume has now grown to about 600 tons of specialist British cheese helping to sustain in part, or in some cases entirely, the cheese making arms of about 40 UK farms. In 2007,  he became a part owner of Neal's Yard Dairy.