Regenerative agriculture in practice, with Richard Perkins and Benedikt Bösel
27 October 2020 @ 19:30

-

20:30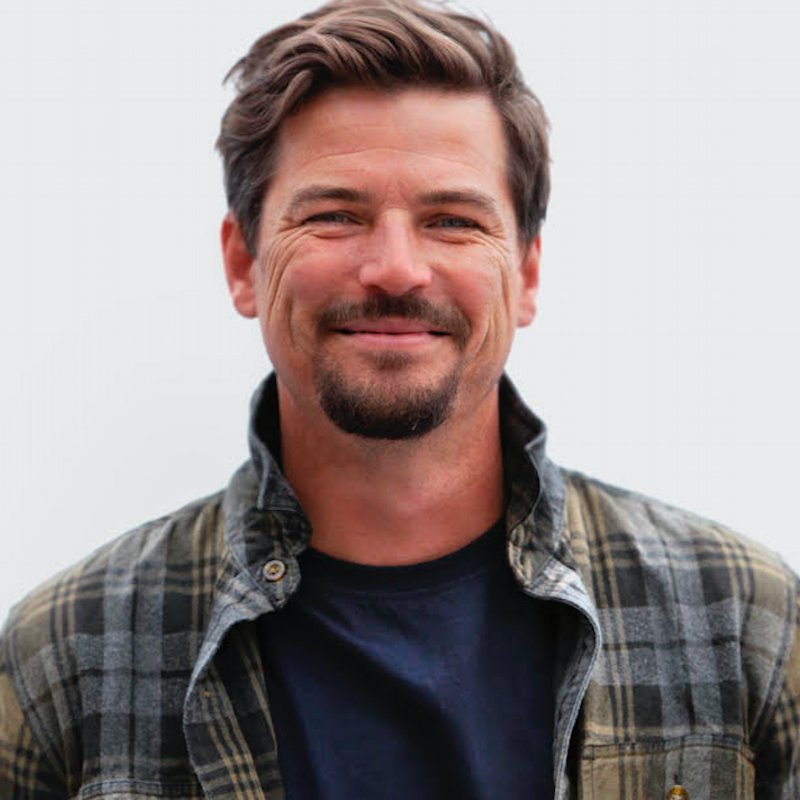 Everyone is talking about regenerative agriculture, and for a good reason: it is directly aimed at increasing soil fertility, and our entire food production stand and falls with the health of our soil. In order to protect and improve it, regenerative agriculture relies on various practices that make the soil more resistant to drought, erosion and heavy rainfall. As it increases the soil quality, i.e. the humus content, it also increases the capacity of the soil to store CO2, making regenerative agriculture a very powerful instrument in dealing with climate change. ⠀
⠀
What does regenerative agriculture look like in practice? What obstacles still stand in the way? Find out more October 27, 7:30pm as we speak with Richard Perkins and Benedikt Bösel as part of our Symposium!

SPEAKERS
Richard Perkins is an innovative farmer, internationally regarded teacher and influencer, and a Regenerative Agriculture expert. He is author of the internationally acclaimed manual Regenerative Agriculture.  He has worked professionally in every major climate zone across several continents consulting to projects, farms and industry, and is known for his pragmatic no-nonsense approach to profitable system design. As an influencer, Richard's Youtube channel has a highly focused following, and his approach to No-Dig (no till) market gardening and pastured poultry production has been emulated by thousands of people in all corners of the globe.
Richard has also led over 50 solo Permaculture Design Course's (with a focus on agricultural production) as well as countless other specialist courses, practicums and seminars. Richard's project work includes design and site visits on over 250 varied projects in various climatic zones as well as contributing to over 1500 course participants' site plans. Richard has had the honour to run the first internationally accredited regenerative agriculture training programs in Dominican Republic, Poland and Luxembourg; introduced concepts of Regenerative Agriculture in Poland, Belarus, Croatia, Latvia, Denmark and Finland as well as pioneered Keyline Design and aspects of Regenerative Agriculture in cold-climate Sweden.