DAS SYMPOSIUM 2021: FERMENTS
24 September 2021

-

29 September 2021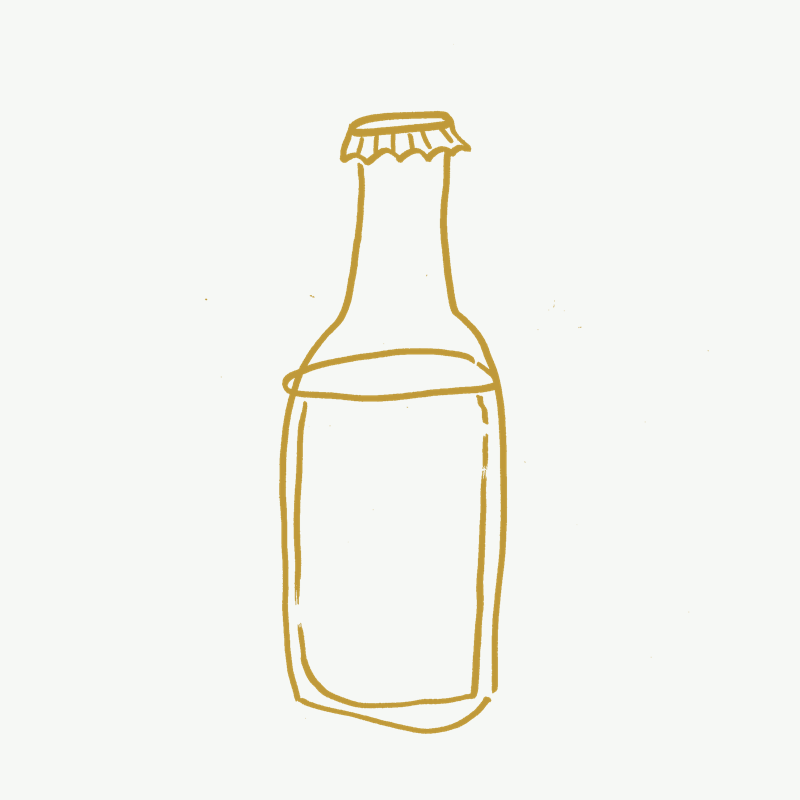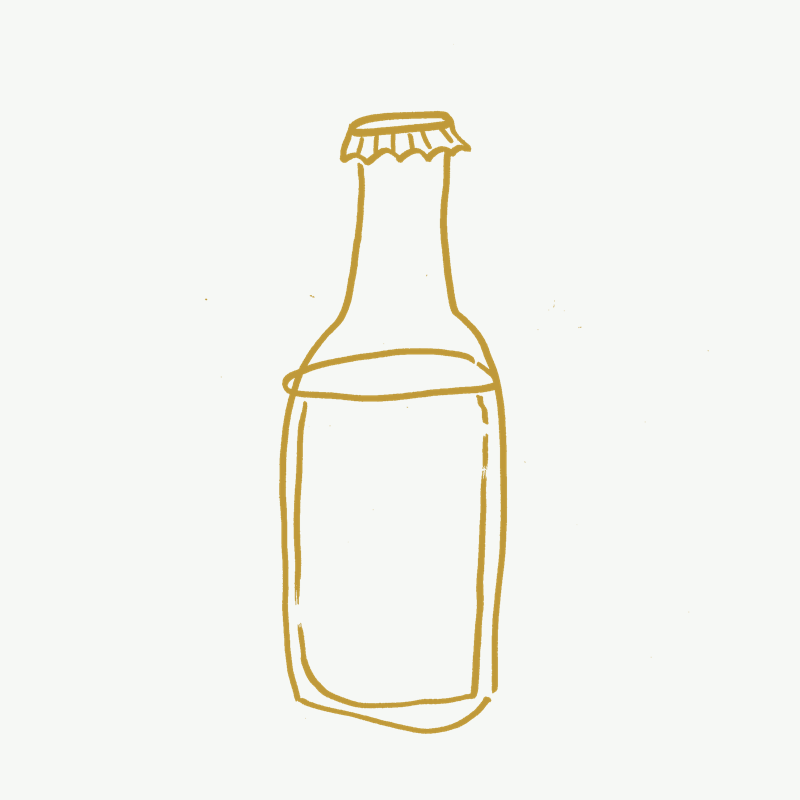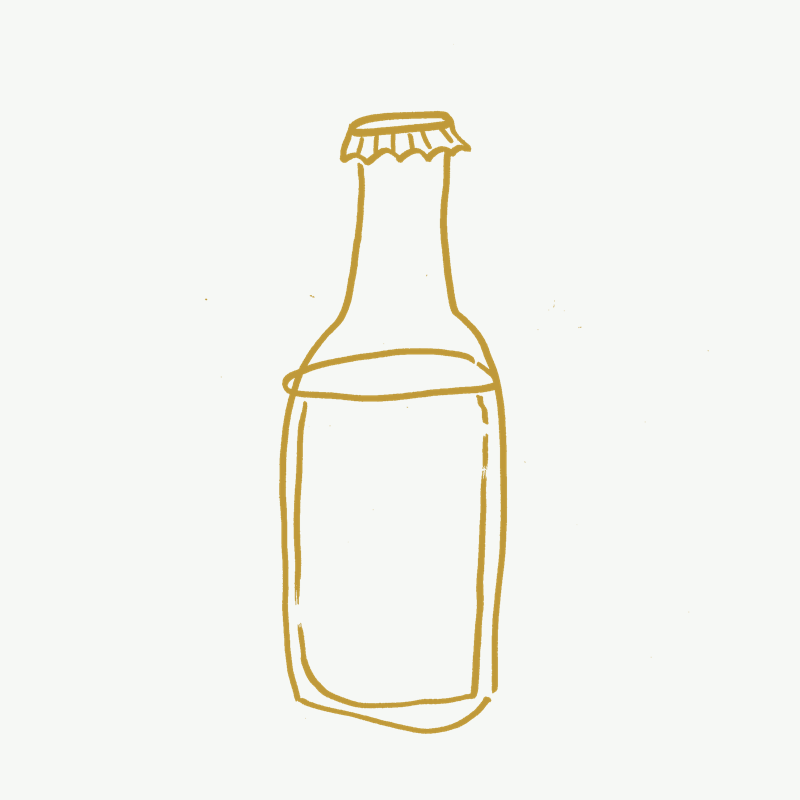 When we Homo sapiens emerged 300,000 years ago, microorganisms had already been around for 3 billion years. Our joint co-evolution with yeasts and bacteria has brought out some of the best foods we serve up today: from kefir and kimchi to ayran, miso and garum. But fermentation isn't just about flavor: it's also one of the safest and most accessible techniques for preserving food – and even increasing its nutritional value in the process. In this topic we asked: What chemical processes are at work here, and how can we apply this understanding in a creative and meaningful way? What does lactofermentation mean for gardeners, miso for canteen cooks, koji for butchers? Together with protagonists of thoughtful fermentation, we shed light on techniques, backgrounds and purposes.
friday, 24.09.2021
5:00 – 7:30 PM
DIGITAL FOOD FOR THOUGHT
(EN)
In our kick-off event on fermentation we got a comprehensive overview from experts on the topic: we explored the role microorganisms play in the production, preservation and preparation of various foods. We also learned about culinary traditions and the history of food fermentation.
Pia Sörensen provided an overview of fermentation and its diversity in our kitchens. Pia is faculty member of John A. Paulson School of Engineering and Applied Sciences at Harvard University and her research interests range from the science and engineering of food — including the chemical and microbial processes of food fermentations — to science education.
Afterwards the fermentation experts Rich Shih and Markus Shimizu had a conversation about the meaning of fermentation in our lives. They also referred to cultural aspects of fermentation, like language and tradition.
with Pia Sörensen (Harvard University), Rich Shih (ourcookquest) and Markus Shimizu (mimiferments)
(in English)
We met together at the fermentation laboratory of the restaurant Otto in the Schorfheide. In the first part, Markus Shimizu from mimiferments gave us a theoretical introduction to the topic of koji and garum, followed by a practical application. We also went into how to further process cut offs of bread, fish or meat.
with Sevko Topcic (otto), Vadim Ursus (otto), Markus Shimizu (mimiferments)
(in German)
On the third day we went into the kitchen of the Nanum restaurant to learn and get inspired about different uses and applications of fermented products with Berlin fermentation experts.

with Tamara Siedentopf (Sorrel), Sevko Topcic (otto), Jinok Kim-Eicken (Nanum), Jonas Merold
(in English and German)
We visited the Berlin Kombucha manufactury BOUCHE to see the production method and special features of Kombucha but also to learn especially about their experiments and tests on different yeast strands. For example we will look into the following questions: What different yeasts are used, which yeast works how and what different tastes do they produce?
BOUCHE is a young kombucha brewery, created in the studios of an artists' collective in Berlin. In developing their artisanal, fermented beverages, they place particular emphasis on creating unique aromatic diversity by designing complex flavor profiles. Throughout the brewing process, they focus on exploring original approaches to flavor by experimenting with different yeast and hop varieties in combination with carefully selected ingredients. They do not add industrially produced concentrates to BOUCHE, rather, they develop their own starter cultures and authentic flavours along with our own innovative brewing techniques.
(in English and German)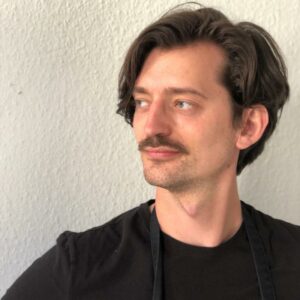 Paul Kaufmann completed his culinary training at Fillet of Soul in Hamburg, then worked in Düsseldorf and is now dedicated to fermentation through his experiences at restaurant Amass (Copenhagen) and the manufactory mimi (Berlin). He is currently spending three months at the Noma Fermentation Lab.

Instagram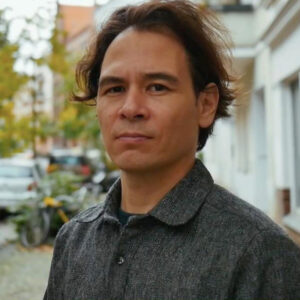 Markus Shimizu founded mimi in 2017 – a manufactory for ferments such as soy sauces and miso in Berlin. Here, he ferments in the traditional way or produces experimental creations for private and gastronomy customers. Markus was born in Japan and studied art in The Hague and Berlin before implementing socio-ecological projects in Brazil, India and Japan.

Instagram