DAS SYMPOSIUM 2021: AGED MILK
2 October 2021

-

6 October 2021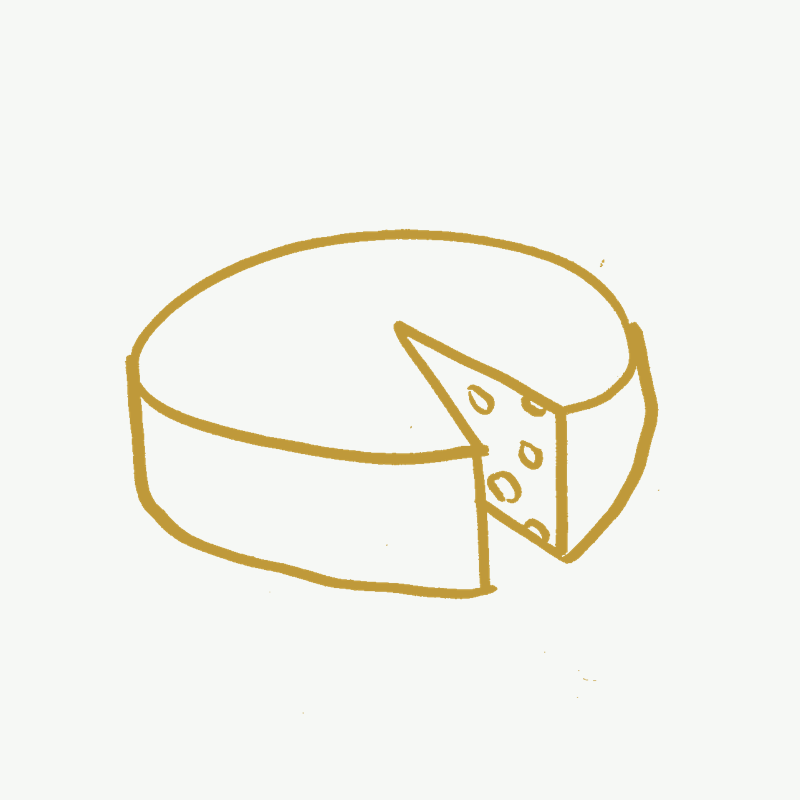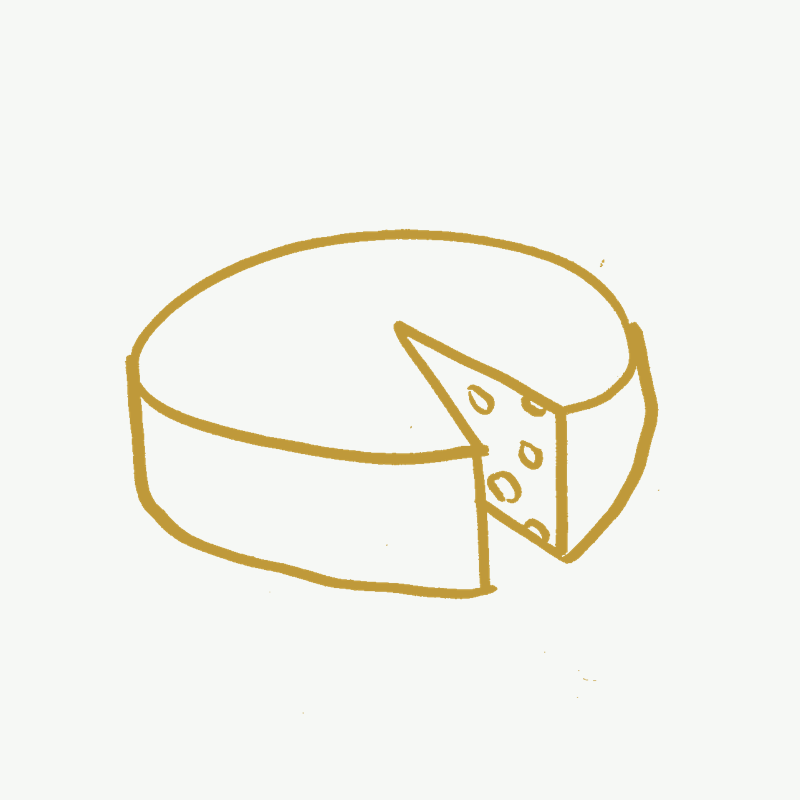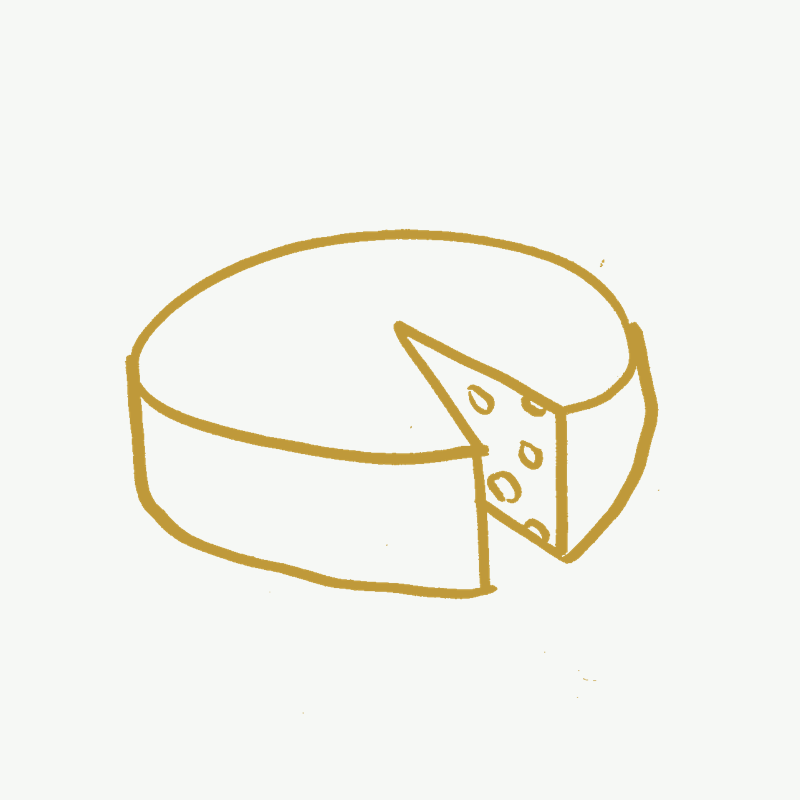 White gold? Maybe not that far, although a lot can be done with good milk: From coagulation to aging, from the characteristics of the milk to the hands of the affineur, the parameters in cheesemaking, the controlled aging of milk, are nearly infinite – and so are the results in cheese texture, appearance and taste. But there is one thing that Deichkäse and demi-sel have in common: Good cheese starts on the field. In this topic, we looked at agricultural origins, local diversity and value chains – and also put our own hands in the curd. We challenged ourselves to develop a holistic understanding of milk as well: no cream without skim milk, no cheese without whey. We explored the potential of these unrecognized by-products in practical and sensory approaches.
saturday, 02.10.2021
11:00 am – 6:00 PM
EXCURSION AND WORKSHOP
URSTROM KÄSE (DE & EN)
During a farm visit we learned more about the background of Yule Seifert and Paul Thomas and their young farm diary Urstrom Käse , to later joined them and made cheese ourselves.
with Yule Seifert and Paul Thomas (Urstrom Käse)
(in English and German)
monday, 04.10.2021
10.00 AM – 2.00 PM
KITCHEN MEETUP (DE & EN)
Baldon
The kitchen meetup on cheese was not only be about the product itself but also about the basic and by-products of it: How do I recognize high-quality milk? How much whey is produced during cheese production and how can I use it in my kitchen?
with Sabina Lischka (Käserei Blankenfelde), Janusz Hradetzky (Stolze Kuh), Ve-Annissa Spindler (Siebengiebelhof), Yule Seifert (Urstrom Käse), Baldon
(in English and German)
tuesday, 05.10.2021
5:00-6:00 pm (EN):
Clara Diez
6:00-7:00 pm (EN):
Paul Thomas
DIGITAL FOOD FOR THOUGHT
(EN)
Part 1: We talked with Clara Diez, founder of the platform and cheese shop Formaje. With Formaje, Clara creates an new form of appreciation for cheese making and enables an easier access to good cheese for the general public. As cheese-activist she campaigns for a culture of taste when it comes to artisanal cheese and the associated values.
with Clara Diez (Formaje)
(in Englisch)
Part 2: "Pasteurization is not a quality indicator – it's a hygiene indicator" Paul Thomas introduced us to the world of food safety and discusses with us what it will take to establish more artisan cheesemakers and raw milk cheeses in and around Berlin.
with Paul Thomas (Urstrom Käse)
(in English)
WEDNESDAY, 06.10.2021
2.00 – 9.00 PM
CHEESE TOUR BERLIN (DE)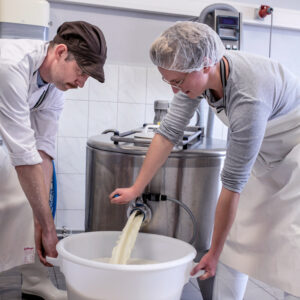 Paul Thomas und Yule Seifert are the founders of Urstrom Käse. After graduating with a degree in biochemistry, Paul worked for several years as an artisan cheese maker in his homeland, the UK. He then became a freelance dairy technologist and hygiene consultant. He has helped cheese manufacturers around the world train staff, develop recipes and troubleshoot problems. In addition to co-authoring the European Guide to Good Hygiene Practices, he has written two books of his own on cheese and charcuterie production.
Yule began her cheese career working for a top affineur in her homeland of Belgium. After completing her engineering degree, Yule followed her passion and learned more about cheese and cheesemaking by interning at dairies in Japan, Australia, Italy and Belgium. She then came to Berlin and worked first for Knippenbergs and later as co-owner at Alte Milch.

Instagram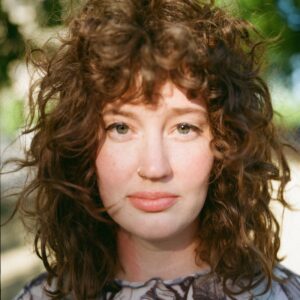 Carina Reckers is a gastronomic scientist. After many years of gastronomic practice, she studied at the Università di Scienze Gastronomiche in Italy and fell for cheese. Actually, to everything edible and drinkable with the stories and people behind it. This passion is also represented in her work for Cheese Berlin. At Alte Milch located in Markthalle 9 she gives cheese in good hands.

Instagram