DAS SYMPOSIUM 2021: FOOD EDUCATION
9 December 2021

-

14 December 2021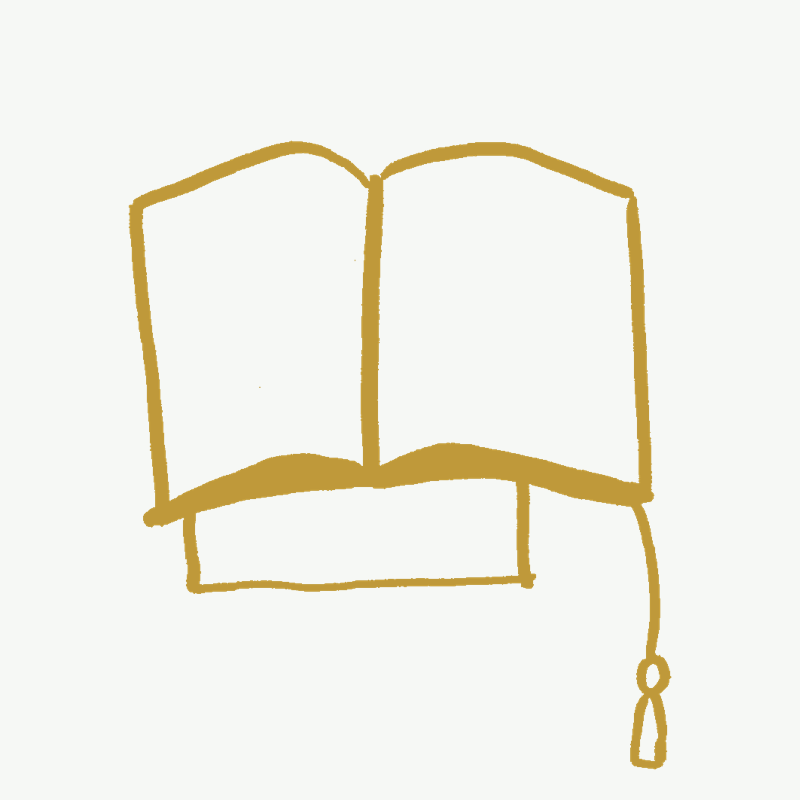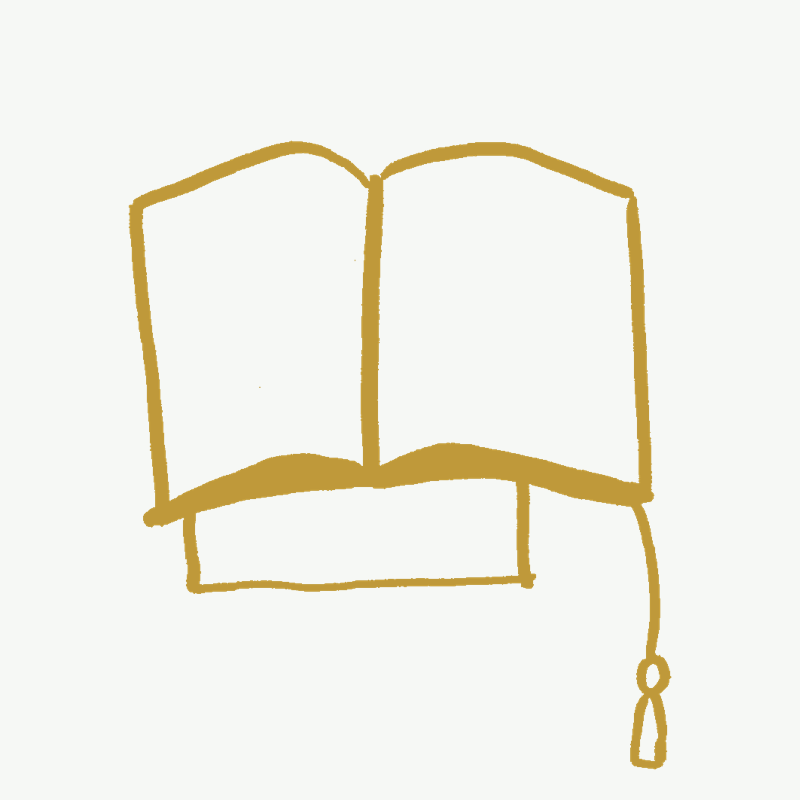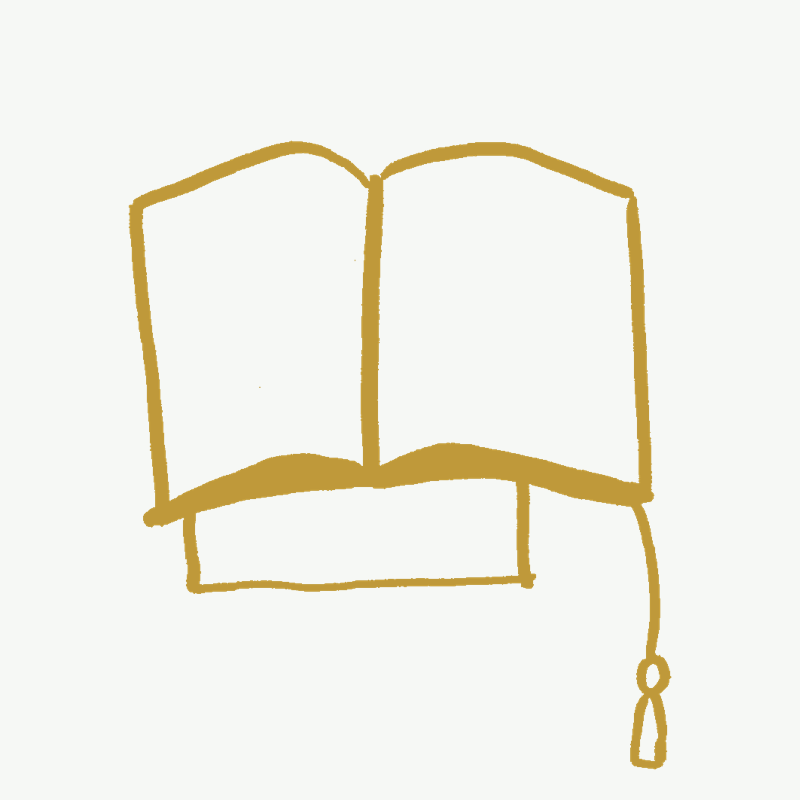 Many who work in hospitality and food production do it out of passion – beyond that, how can we also become the best workplace? An agriculture- and future-oriented food culture thrives on the people who implement it – and they need skills, resources and a workplace where they can fulfil themselves. However, the staff shortage in many food professions has been made clearer than ever by the Corona pandemic. It shows us that we can do better. In our topic "Food Education", we met people who have understood the urgency of this problem and are developing pioneer ideas in their businesses. Moving away from frustration with dusty curricula and rigid structures, we wanted to shed light on new concepts, give a space to visions for culinary education, exchange ideas together and look at all areas of the food system: from gastronomy and agriculture to bakery. Because good food has to be learned.
thursday, 09.12.21
12:00 – 2:00 pm
DIGITAL FOOD FOR THOUGHT
(in German)
Annette Voigt, one of the most dedicated culinary teachers in this country, gave us an overview of what the chef education currently looks like and which challenges she is confronted with.
Sophie Lehmann and Thomas Imbusch (100/200 Kitchen) presented their own training concept. While the Covid19 pandemic posed significant challenges to the entire food industry, Sophie and Thomas decided to make a long-held wish a reality: The Brandherd Esskultur Academy. Here they teach the craft of gastronomy holistically.
With Merle Losem and Sascha Hölzle, we spoke about the vegan-vegetarian training at the Deutsche Hotelakademie.
We also talked to chef Anton Schmaus, who has been working in gastronomy since the cradle: his parents were the 13th generation to run a hotel and restaurant, he himself learned in a one-star restaurant, made stops across several continents and cooked up a star. Today he runs four restaurants in Regensburg. There, he not only cooks at a high level, but also explores how gastronomy can look like as a sustainable workplace and what new leadership concepts need to be implemented in this hierarchy-dominated industry.
with Annette Voigt, Sophie Lehmann and Thomas Imbusch (100/200 Kitchen), Merle Losem and Sascha Hölzle (Deutsche Hotelakademie), Anton Schmaus
(in German)
Monday, 13.12.21
4:00-7:00 pm
Domberger Brotbrücke at Markthalle Neun
(in German)
We visited Florian Domberger at his Brotbrücke of the Domberger Brotwerk in the Markthalle Neun. He told us more about why he has no problem finding new staff and even has a waiting list of lateral entrants and young aspirants. We learned more about his organisation in the team and how he has rethought the didactics and methodology of training for Domberger Brotwerke and implemented them in his own company.
In addition to really good bread, there are transparent salary structures and collaborations with other bakers such as Björn Wiese, setting new standards in his bakery for what a future bakery can be. A bread bridge is also not just a mobile bakery, but a nucleus for young bread entrepreneurs who, under Florian's patronage, are to acquire the skills to run their own bakery: from bread to sales to the commercial side. For the Domberger Brotwerk, this synergy is the key to successful training. We also talked to him about what good or bad organisational management does to the team and the individual and how to deal with the romanticisation of the craft during training.
with Florian Domberger (Domberger Brot-Werk)
(in German)
Tuesday, 14.12.21
11:00 am – 2:00 pm
Oderberger Hotel
(in German)
Once more we took another look at the hospitality business. Although we all agree that our evenings in the restaurant depend to a large extent on service and not just on the food, the role of the host is vastly underestimated. Although this profession requires such a diverse skillset, it is in the shadows of chefs, whose job has gained a lot of coolness and appreciation in recent years. Juliane Winkler (Nobelhart & Schmutzig) and Angelina Jagsch (Dae-Mon Restaurant) want to change that and presented their campaign "Wer was wird, wird Wirt:in", which aims to increase appreciation and to give a platform to their passion for this profession. The goal of the project is to initiate change together with other hosts throughout Germany and to inspire more young people to enter the service industry!
---
Afterwards, we sat down together at a round table. We reflected on what we have learned from the previous days: How do we feel about training and working conditions in our own discipline? What future do we want for our sector and what ideas do we have for it? Which new impulses can we implement in our everyday life? How can we increase the attractiveness of our professions? Be it with further training, new concepts or interdisciplinary exchange. What needs to happen in our companies to achieve this, and what can we leave in the past?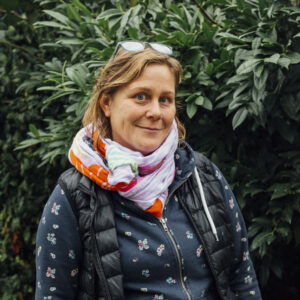 Annette Voigt is a trained chef. As a vocational school teacher, she teaches the culinary trade at the Brillat-Savarin School OSZ Gastgewerbe in Berlin and is also an IHK examiner of prospective culinary graduates. In her practical work, she has been focussing for years on the school garden, an expansion of the training content to include vegan-vegetarian cuisine among other things, as well as the possibilities of a re-conception of culinary training.

Website (Photo: Caroline Prange)