DAS SYMPOSIUM 2021: GRAINS
26 August 2021

-

31 August 2021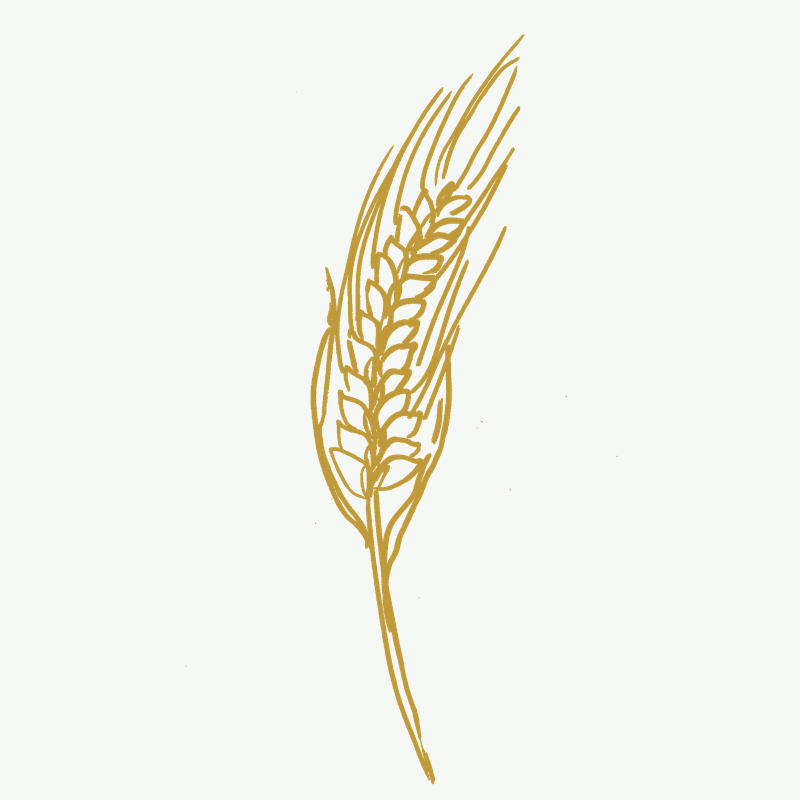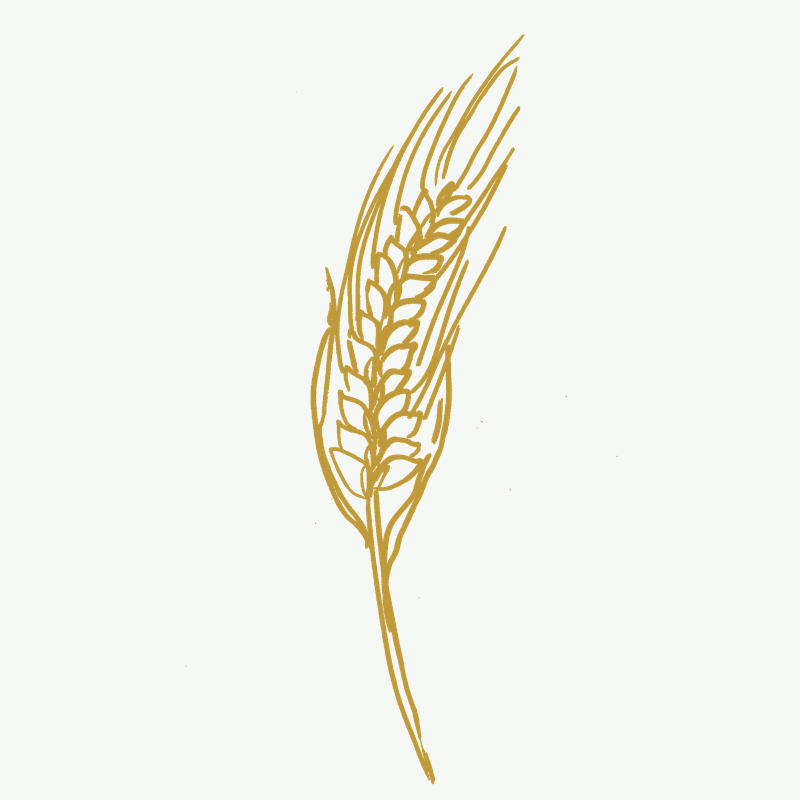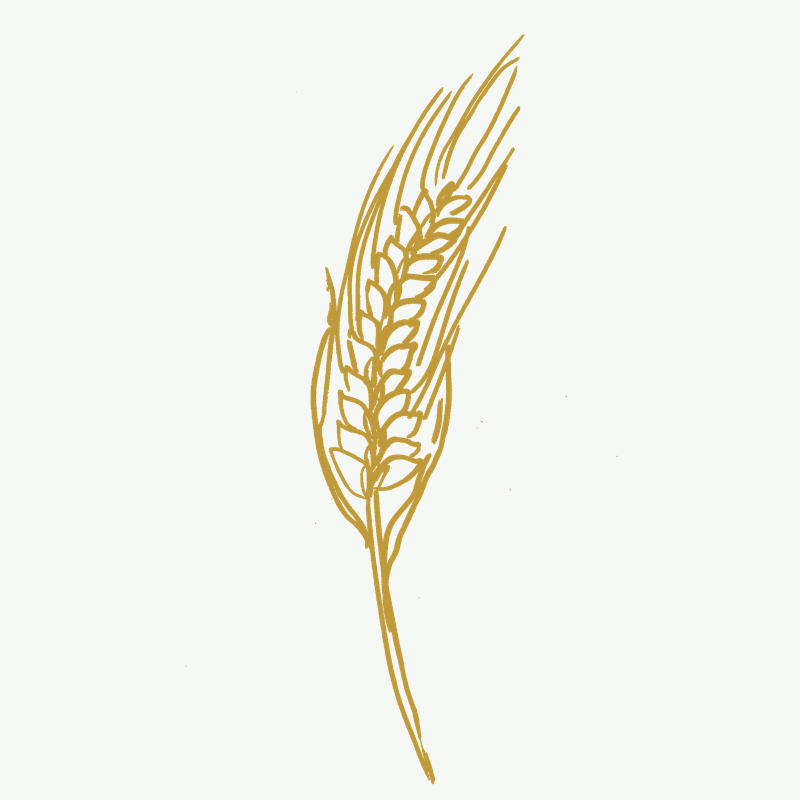 Brutally regional – but how far do you get when it comes to grains? Some crops thrive better than others in our soils and weather. But nothing but rye would be boring. Or do we just need to experiment more with it, crunch it, steam it, roast it, make it palatable to us in new ways? What else could be grown and baked? It's about time that we discover a wider grain diversity. And we need to do it together, because experiments work best in reliable partnerships, between farmers, bakers, restaurateurs and millers. Together with KornLabor, we wanted to think about developing new ideas, discovering tastes and visit special artisan bakeries.
THURSDAY, 26.08.21
5:00 – 7:00 PM
DIGITAL FOOD FOR THOUGHT (EN)
Kimberley Bell talked to us about the UK Grain Lab and her approach at her own bakery, where she focuses on the entire value chain and is emphasizing the relationship and responsibility between bakers and farmers.

with Kimberley Bell (UK Grain Lab)

Afterwards, we looked at our own grain value chain: we invited different actors from grain farmers and bakers but also manufacturers to share their experiments, challenges and future plans and their respective perspectives with us.
with Miriam Boyer (Kornwerk), Lucas Kohl (Weidehof Hochland)
SATURDAY, 28.08.21
12:30 – 4:30 PM
BAKERY TOUR BERLIN
 We got a glimpse behind the scenes of artisan bakeries in town: Who is behind the breads, what are the stories about the bakeries, where do they get their flour from and which mill do they work with? What are the biggest obstacles and respective peculiarities of the bakeries? 
We met at the Gut & Bösel crop farm in their unused bakery. Here, Rosanna first showed us an example of what grain cultivation in Brandenburg looks like and what it means to farm at this location. Katrin Simonis and Ronja Schichl then showed us what exactly grows here, what varieties there are and what makes them different. We get an introduction to the varieties and a future-proof crop rotation. We learned how the varieties differ in terms of their cultivation, taste and baking ability. In the afternoon, we held a tasting and testing of these varieties, from the pure grain tastes to the extraordinary creations bakers and cooks will show us.
with Rosanna Gahler (Gut & Bösel), Katrin Simonis, Ronja Schichl, Lars Middendorf (Pastificio Middendorf), Björn Wiese (Bäckerei Wiese), Thanos Petalotis (Keit), Max Hühnergarth (TERZ)
"The country needs mills" Jonna from Kornlabor emphasizes again and again. After all, the weakest link in the grain value chain are the processing facilities: the mills. Without them, the grain does not make it from the farmer to our bakeries and kitchens. Unfortunately, mills and the craft of milling are becoming increasingly extinct. We visited the Märkisches Landbrot flour mill together, learned more about milling and today's flour diversity, we talked about how we can work closer with mills, followed by a closing discussion.
with Märkisches Landbrot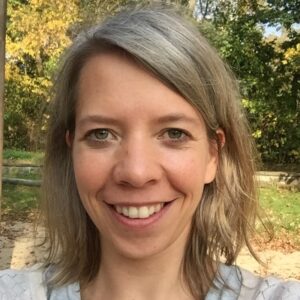 Jonna Meyer-Spasche has been dipping her hands into the grain bags of the Bohlsener Mühle since she was a little girl. Her fascination for grains has lasted and so, together with the Food Kompanions, she runs the KornLabor, a network and experimental space for anyone who wants to get even more out of grains and legumes. In addition, she works for the Bohlsener Mühle in political Berlin to make the food system more sustainable.

Instagram