FIRST STEPS AT
DIE GEMEINSCHAFT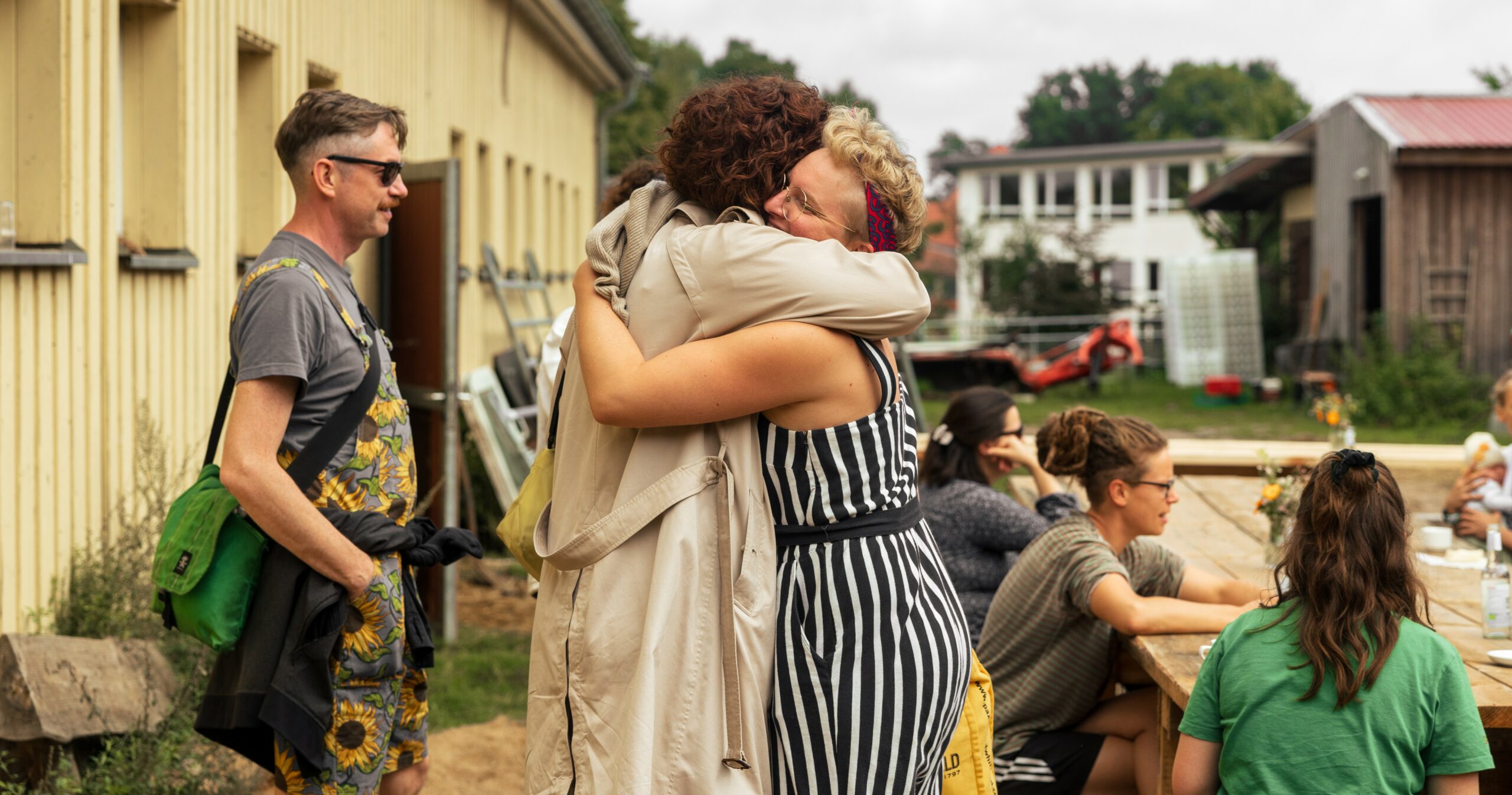 Hello and welcome as a member of Die Gemeinschaft! 
Our mission is to unite culinary actors along the value chain, and collaborate to establish a new food culture. A food culture that celebrates real food, localities and handcrafts. We recognize the connection between food systems, climate and social responsibility and – and put the wellbeing of nature, animals and humans first. By sharing knowledge and supporting each other, we can learn from other disciplines and magnify new approaches as a foundation for the transformed food system we want to create. Based on a strong community, we want to inspire others with tangible alternatives, with honesty, appreciation and humility.
So let's get connected – below you'll find helpful links and tips on how to stay in touch with other Gemeinschaft members and the broader community.
To stay up to date with all events and general news, you can subscribe to our newsletter.
SHAPE DIE GEMEINSCHAFT WITH US
We are a non-profit association that creates projects and events as a network of food actors and thrives on the participation of all members including you. (Only) together can we drive change. Do you have ideas, challenges or projects that you would like to share with us? Are you interested in supporting with your time or expertise? Then please get in touch with us at !
We have agreed on the following principles to guide our work and our members:
All essential news and events we'll send to members by email. The larger network (>500) meets on a digital platform – our regulars' table. That's where jobs, events or news are shared directly between members and other food professionals. The regulars' table happens on Slack – a digital application you can access in your browser, or download for desktop or phones.
Who else is part of Die Gemeinschaft?
You joined a group of like-minded people. But who is that exactly? Find members in your area:
You can find more information about the other full members, their work and backgrounds here:
Friederike, Janna and Cora work behind Die Gemeinschaft and ensure connections and exchange among you members, the board and externally. They organize our content and events; the communication behind them and the financial support to make it all happen. Learn more about the team here.
And last but not least: Follow us…
We are looking forward to meeting you! Friederike, Janna, Cora, Billy, Heike, Olaf und David