DAS SYMPOSIUM 2021: DRINKS
11 November 2021

-

17 November 2021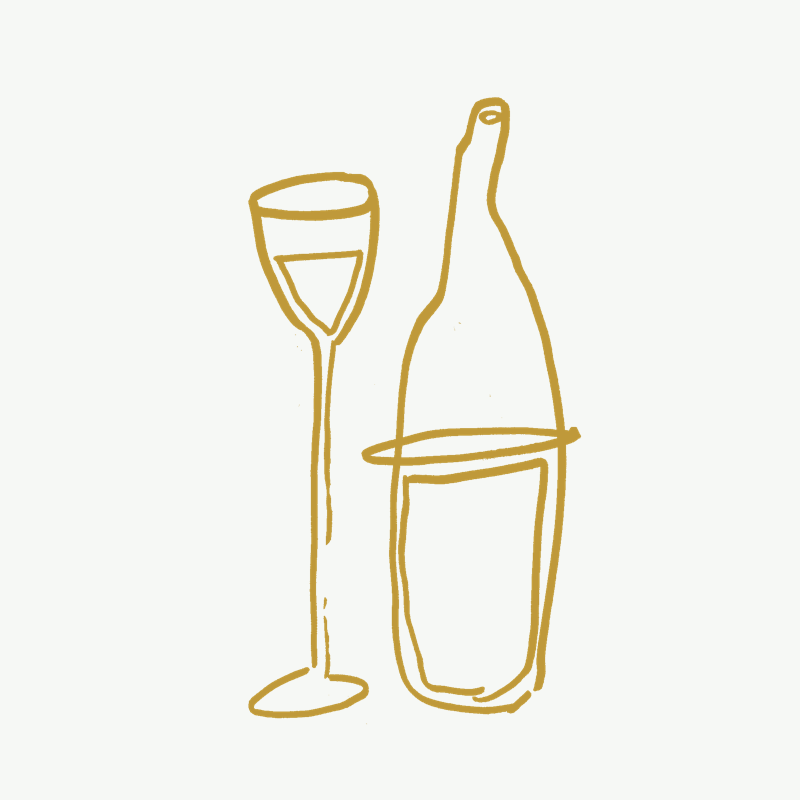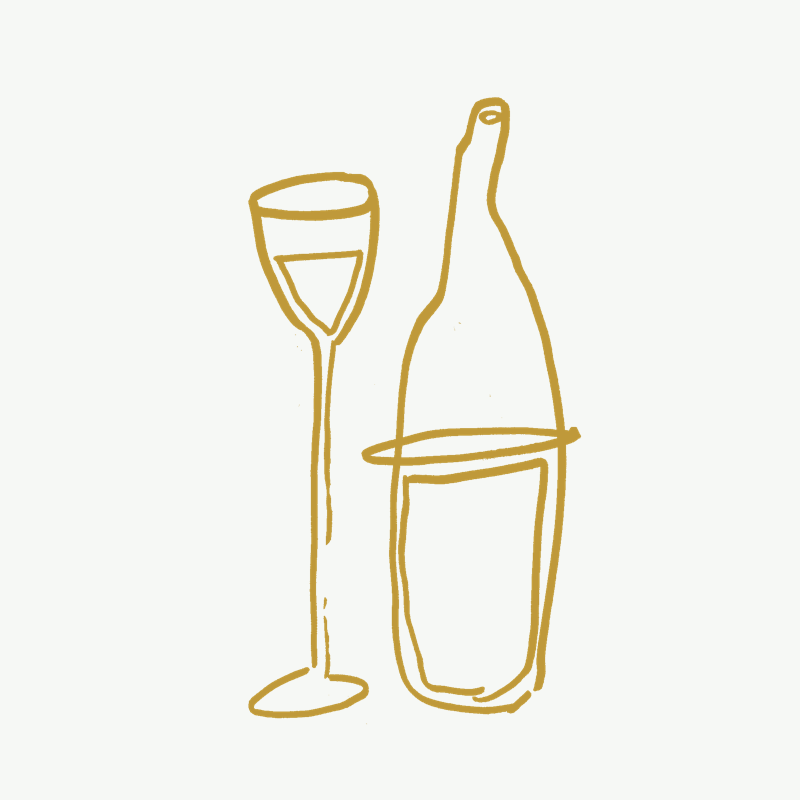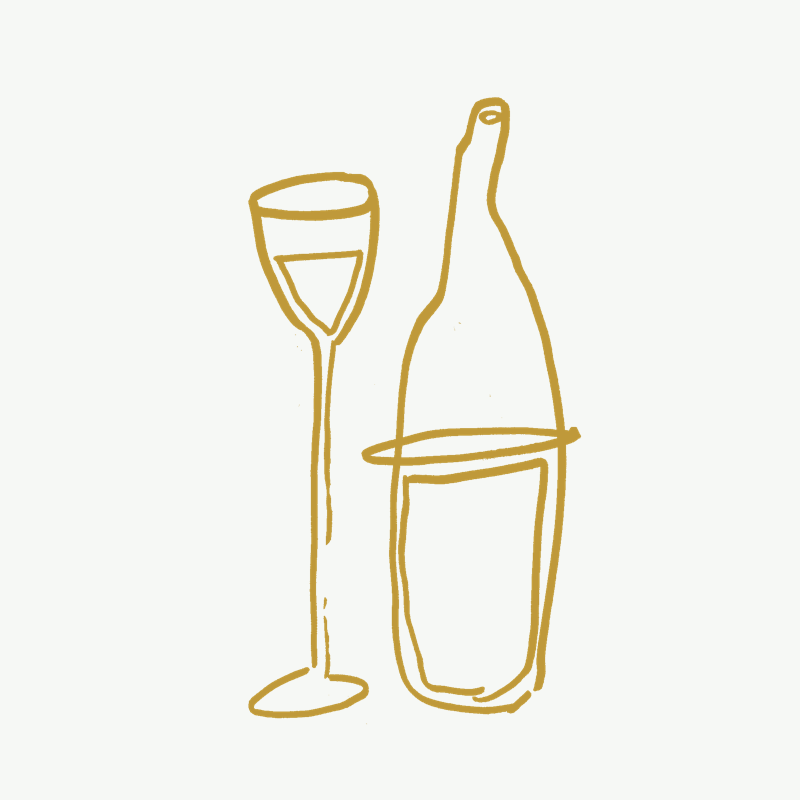 Everything flows – most beautifully in a well-filled glass. In our topic on conscious drinking culture, we dedicated ourselves to bubbles and brews: with and without high spirits. We started with wine, the beverage which prides itself to have the most extensive culture surrounding it: today, we speak almost evidently about producers and regions, cultivation and production, grape varieties and much, much more. Most foodstuffs can only dream of so much attention to detail. This is precisely why wine can be an archetype. This brought us to the many other beverages that are currently experiencing a renaissance in gastronomy: some are produced more regionally, others are new and exciting, or simply have less alcohol. But all of them have learned from wine how to tell stories. In this topic, we spoke about everything that quenches thirst and took a look at what's happening right now – and everything that needs to happen.
thursday, 11.11.21
4:00 – 5:00 PM (DE):
Philine Isabelle Dienger
6:00 – 7:00 PM (EN):
Mimi Casteel
DIGITAL FOOD FOR THOUGHT

What does mankind seek in the vineyard? (in German)

with Philine Isabelle Dienger (Az. Agr. Philine Isabelle)

Biodynamics require thought and body. Quite literally: every movement needs to be practiced, knowledge needs to be learned and perception needs to be sharpened. This requires the whole human being, who immerses oneself in their environment and work with it. And the human can work with the environment: having a positive influence on the natural processes.
Philine Isabelle Dienger founded her own winery located in Piedmont, Italy in 2019: the Az. Agr. Philine Isabelle in Barolo. Before that, she worked on many different biodynamic farms.
Philine describes much nicer than many others what a human being has to do in a vineyard. We talked about her role as winemaker in biodynamic viticulture and about the tasks still awaiting us.

Regenerative Agriculture and Viticulture (in English)
with Mimi Casteel (Hopewell Vineyards, Oregon, USA)
Wine is nowadays practically always a monoculture. Even when farmed organically or biodynamically, growers only allow for so much diversity, and they usually cultivate (thus: move) their soils.
Mimi Casteel has been one of the most vocal advocates for a different, regenerative approach in viticulture. But converting a vineyard comes with its own challenges. We talked about these challenges and more in our online talk with Mimi. For a primer on her approach listen to Mimi's podcasts with Icy Liu and Levi Dalton.
saturday, 13.11.21
1:00 – 7:00 PM
non-alcoholic DRINK TOUR BERLIN (DE)
Fruit wines – especially from the apple – have a long tradition in Germany, France and England. So entrenched that there are even special apple varieties. The German counterparts of the cider tradition were recently just more industrial Zechweine with a lack of finesse. They are often rather sticky and one-dimensional. Since a few years we experience a trend reversal. New cideries, but also traditional wineries, prove more and more care for this style. Together, we met on Monday at the Biokelterei Bergschäferei. Leonie Streng took over the orchard in the Rote Luch, which has over 130 varieties of apples, about two years ago and now makes single-variety juices as well as cider and Federweisser. Nicole and Jan from Kemker Kultuur came all the way from Münster to show us, together with Leonie, how really good fruit wine can be made. We tasted apple cider from Leonie's farm and understood why fruit wines are important for biodiversity and landscape conservation and why we should drink more of them.
with Biokelterei Bergschäferei, Kemker Kultuur (in German)
We visited Ulrike Genz in her "Salon for Berlin beer culture". Ulrike is brewing "Schneeeule", a Berliner Weisse the way it was originally made. We talked to her about the tradition behind beer, tasted the "real" Berliner Weisse and explored how beer can also age.
with Ulrike Ganz (Schneeeule) (in German)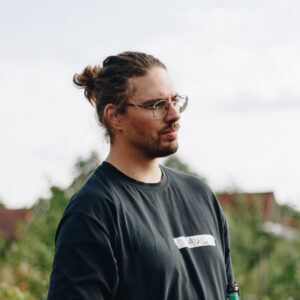 Paul Knittel is a newcomer and quite happy about it. He actually studied literature and politics for quite a long time – he only got into wine about 5 years ago. Being new means having to learn a lot. And because he likes to learn, this is pretty fitting. He now does this more or less full-time: at Viniculture, a natural wine merchant in Berlin, he researches and writes texts about winemakers, wines, and whatever else is out there.

Instagram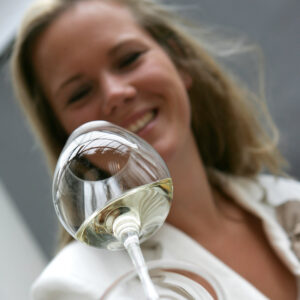 Julia Klüber discovered her great love for wine during her tourism studies in Salzburg. She worked and drank her way through the most famous vineyards in Germany, Austria and France and studied at the Wine-University in Geisenheim. Julia has a lot of experience in wine buying, trading and gastronomy and also holds the WSET Diploma in Wines and Spirits. She is co-editor of the wine magazine Schluck. Because wine is always an adventure for her, she creatively advises and accompanies the wine world with her agency Wineadventures in strategic brand building, off the beaten track.  


Instagram